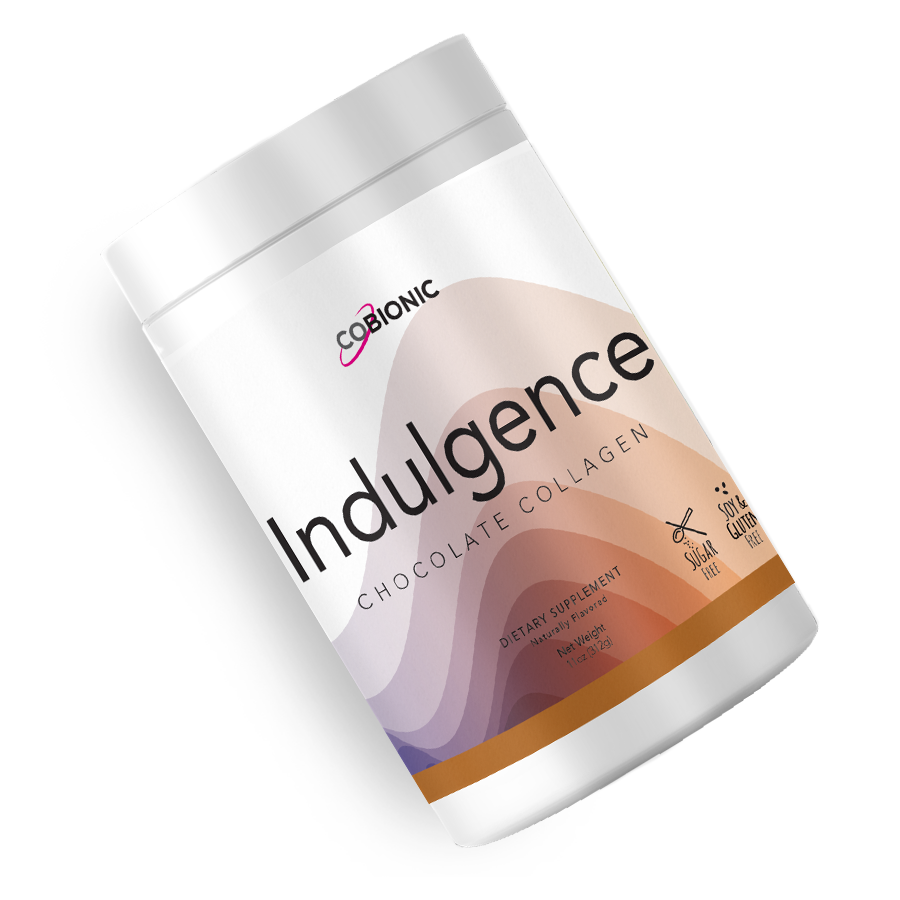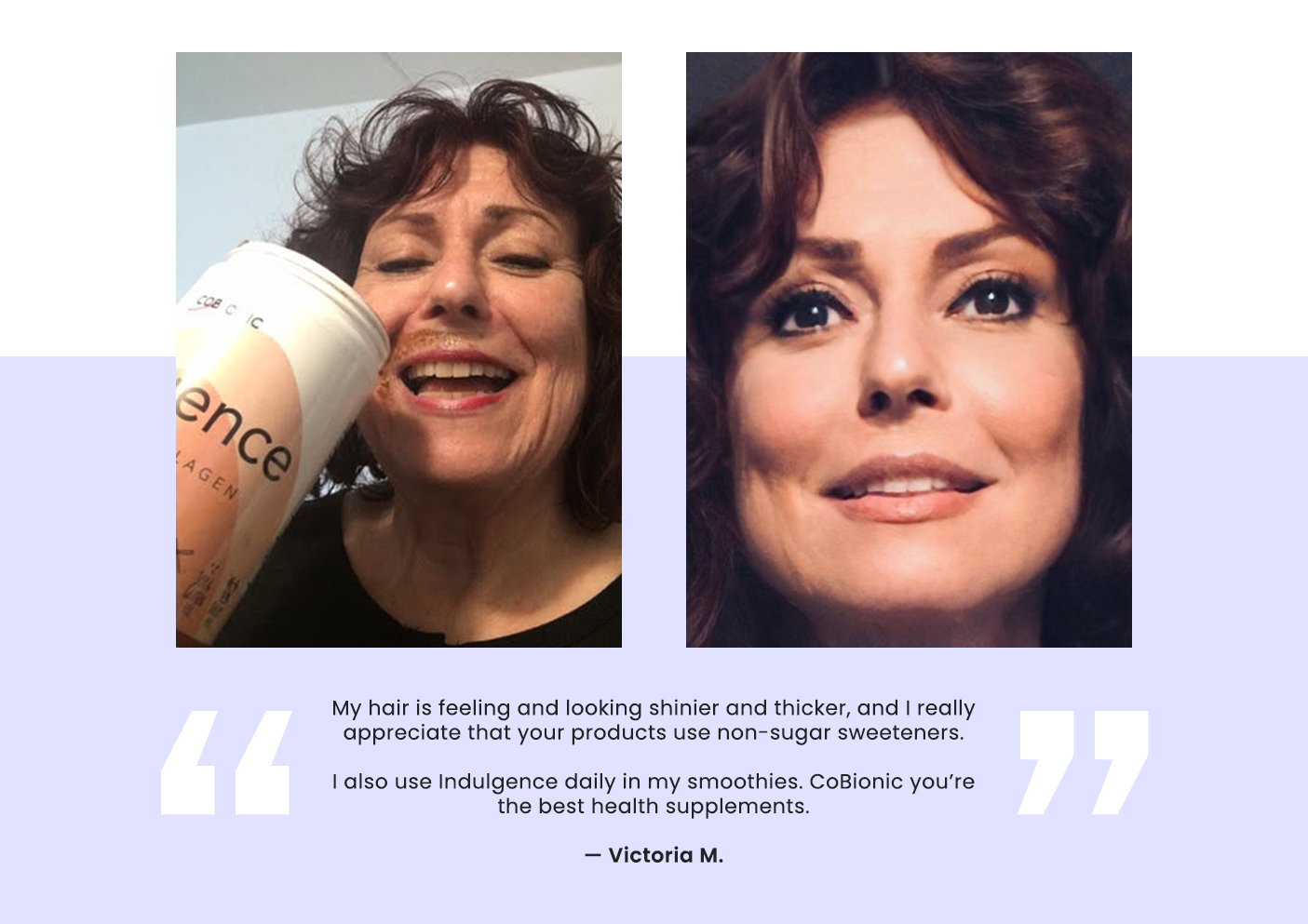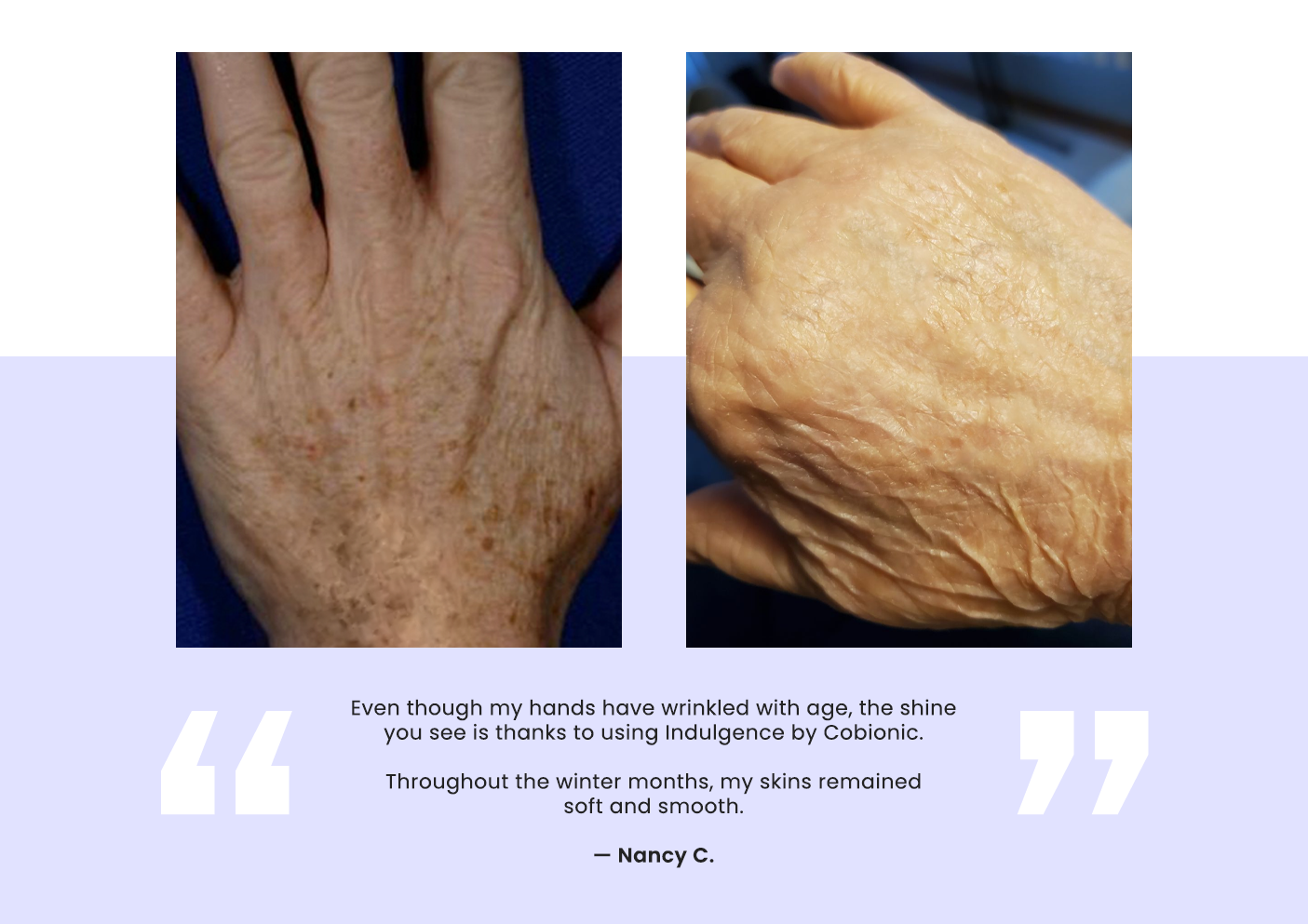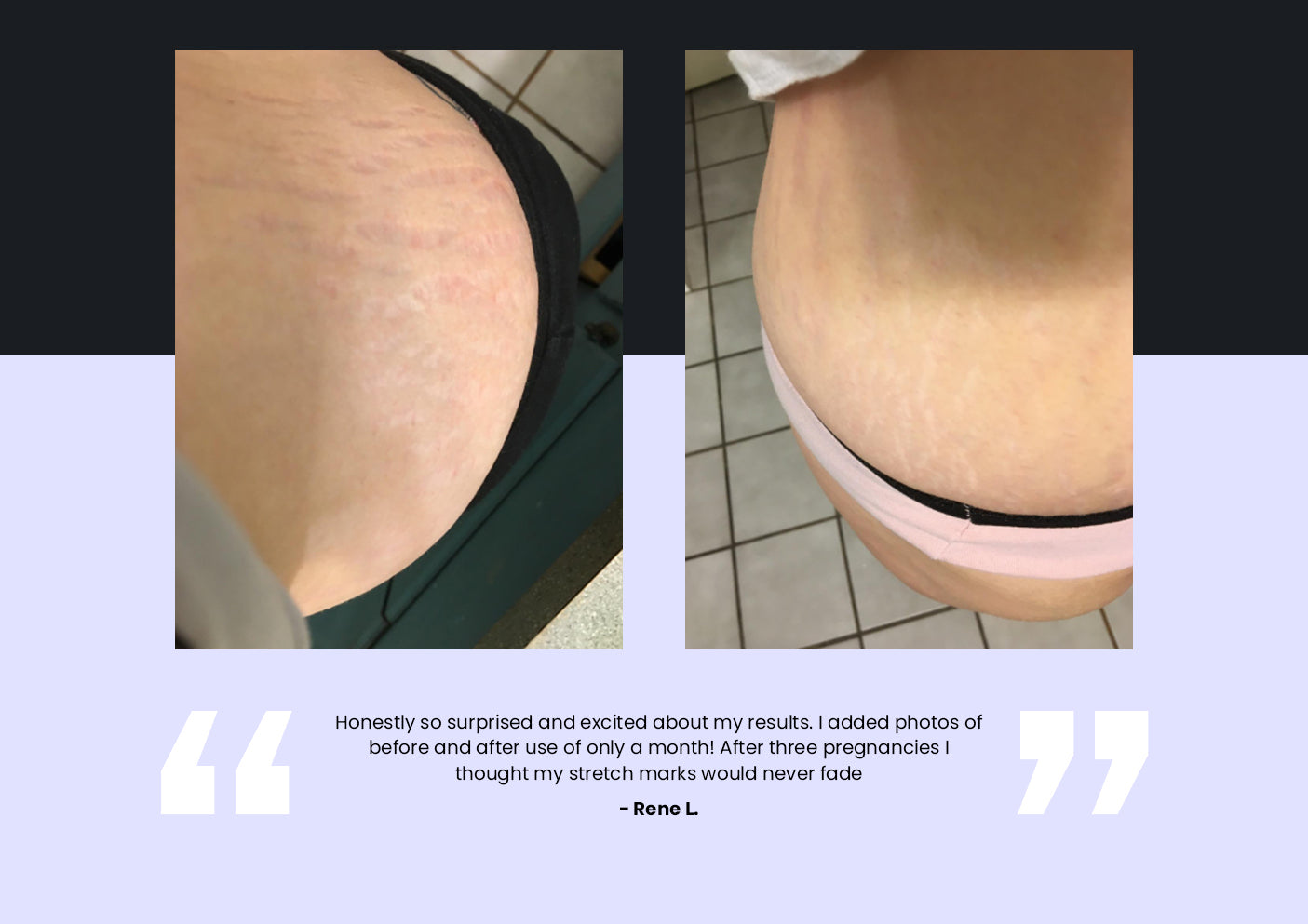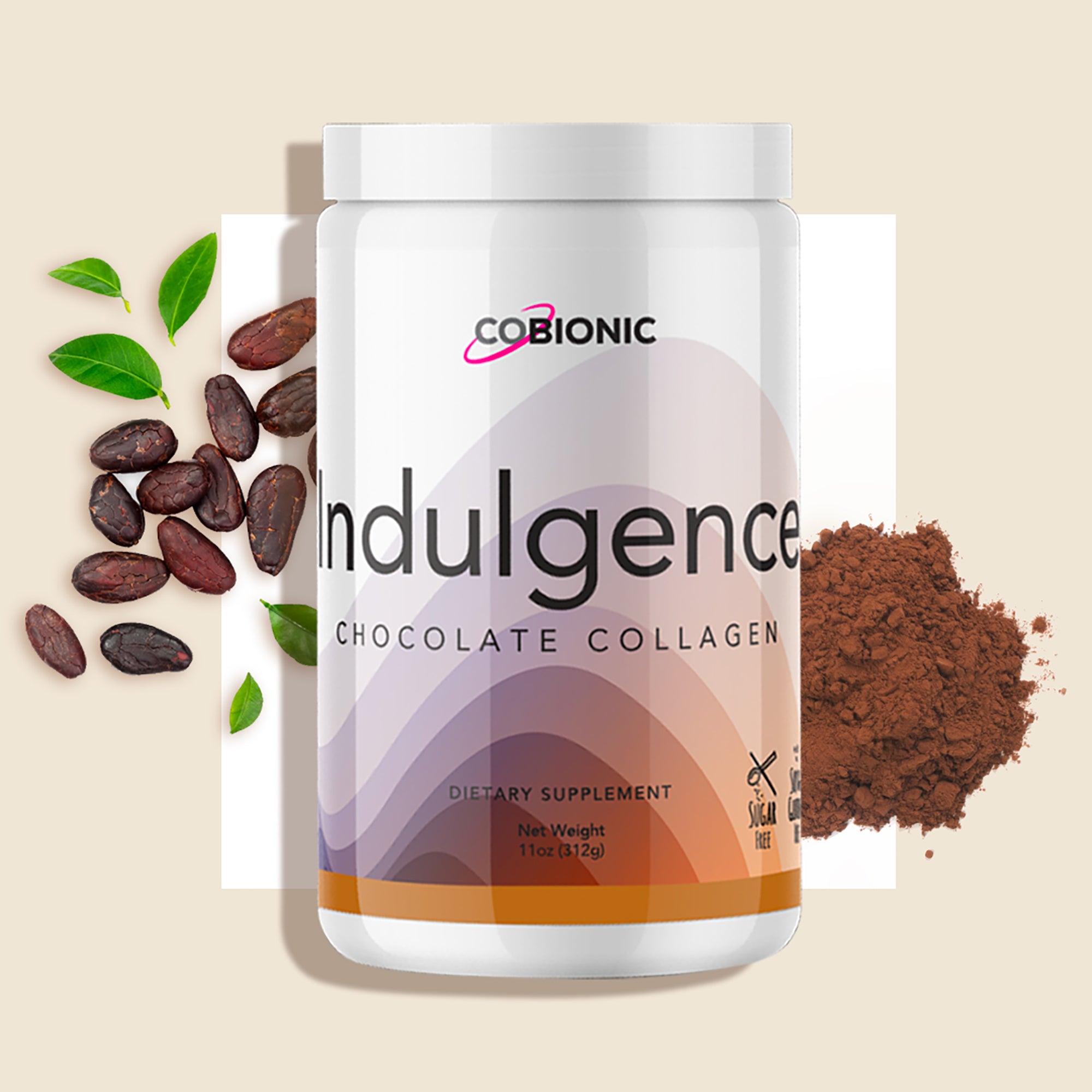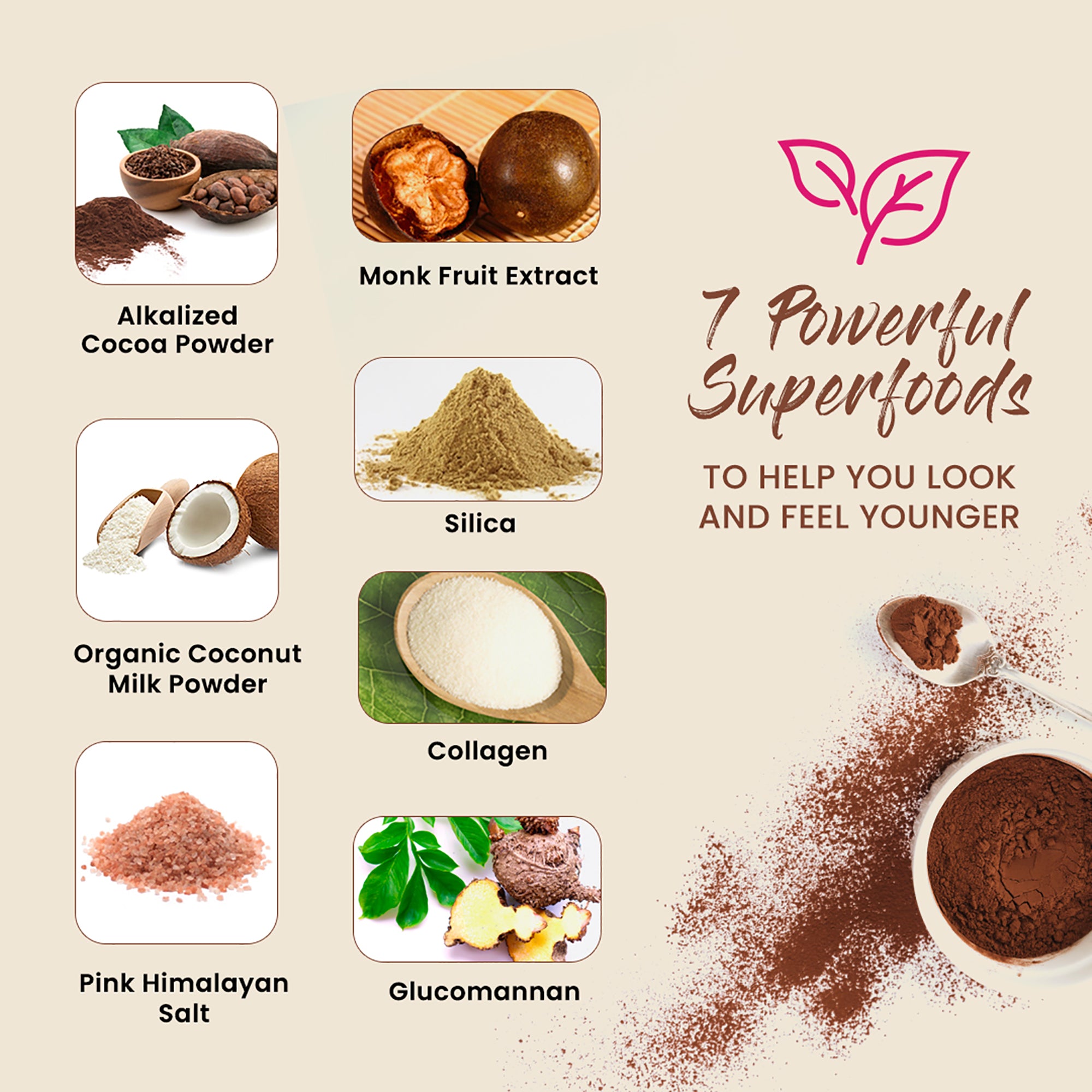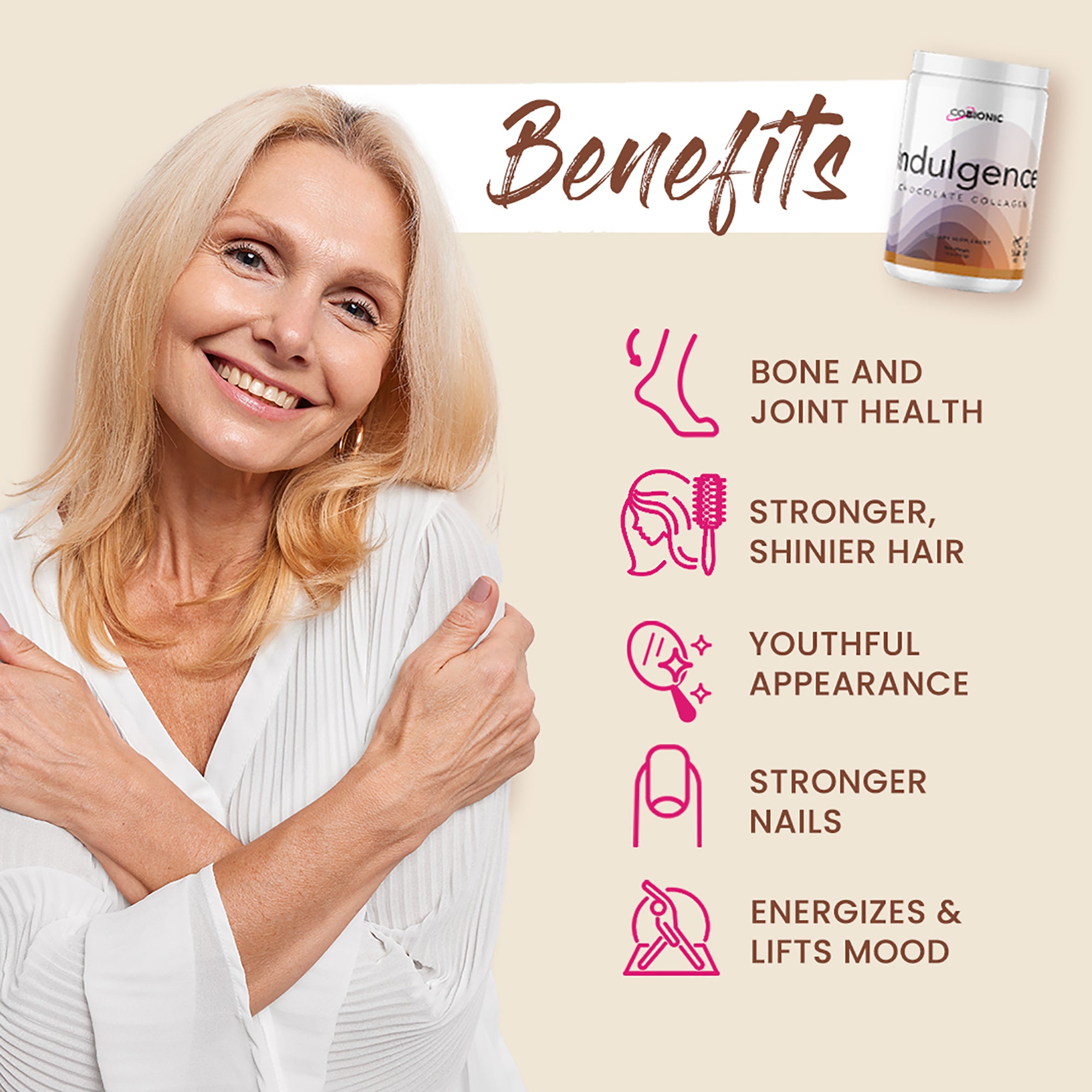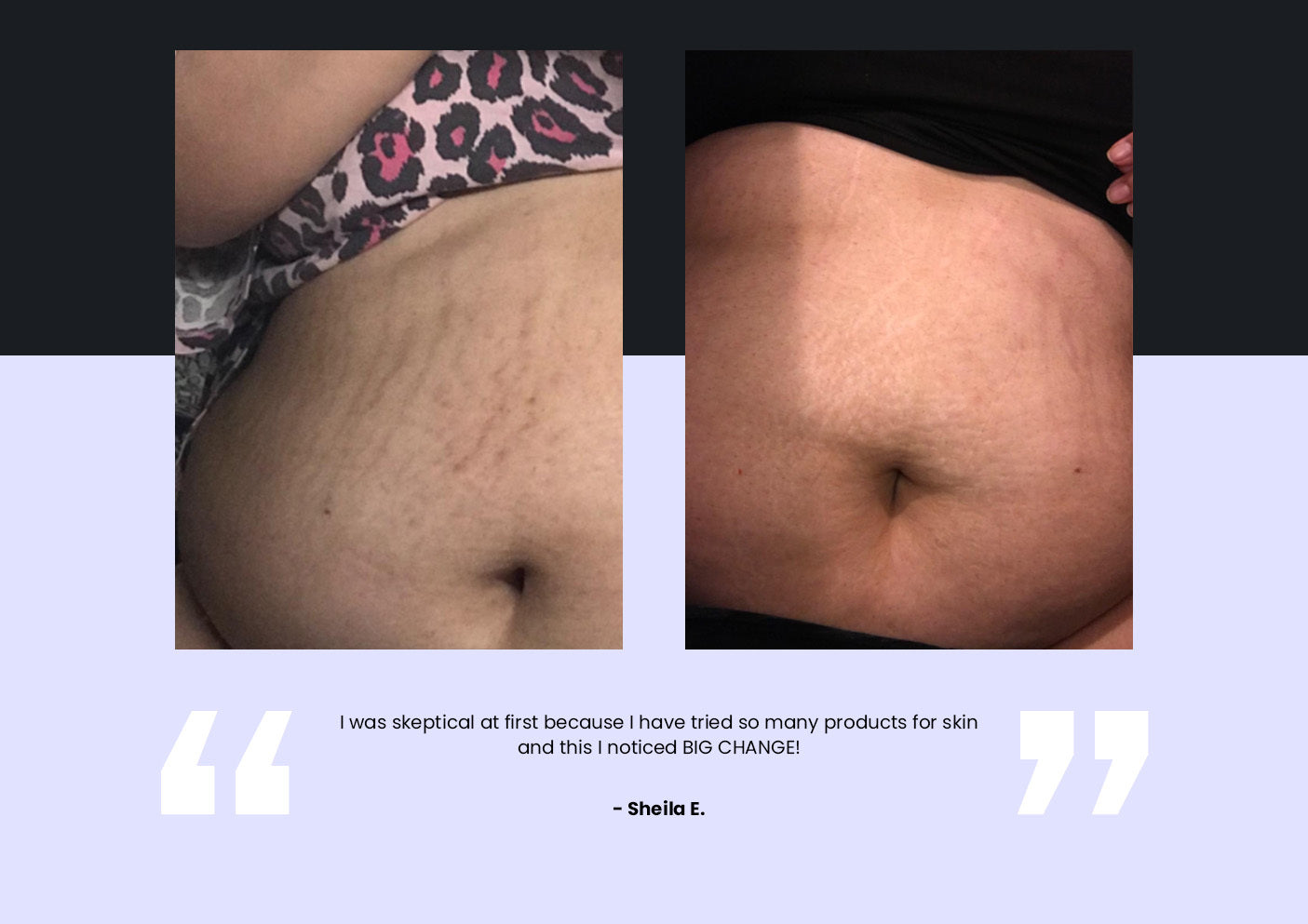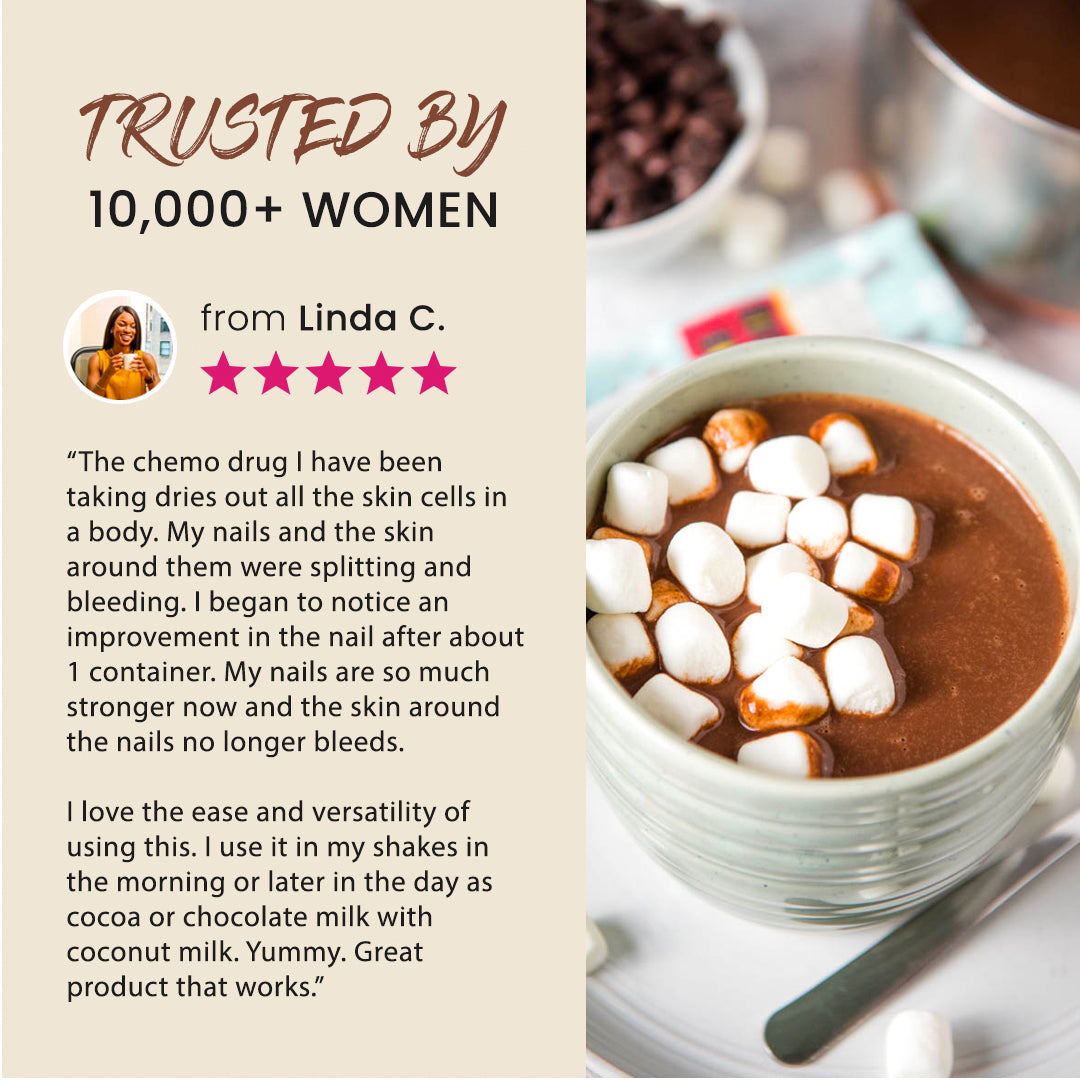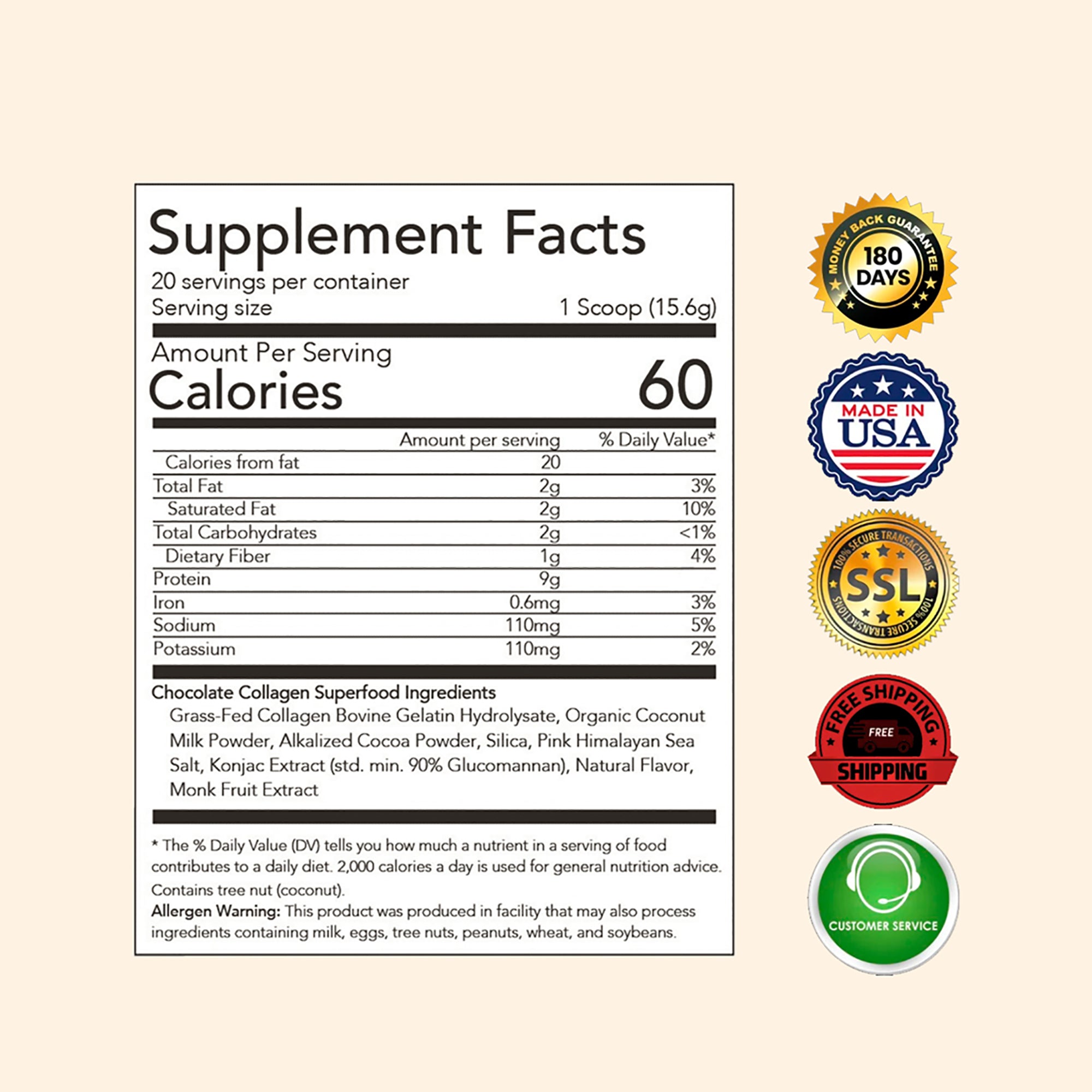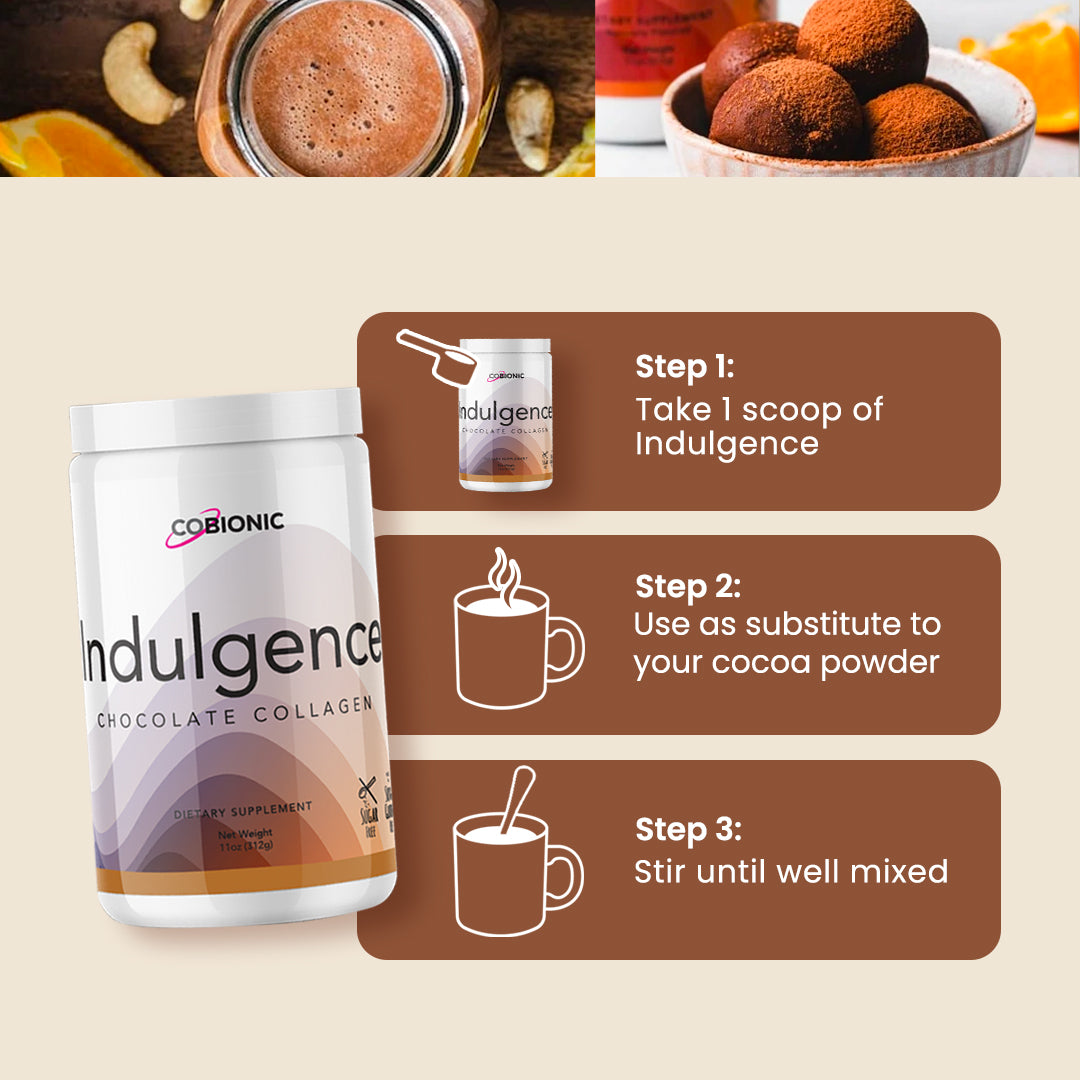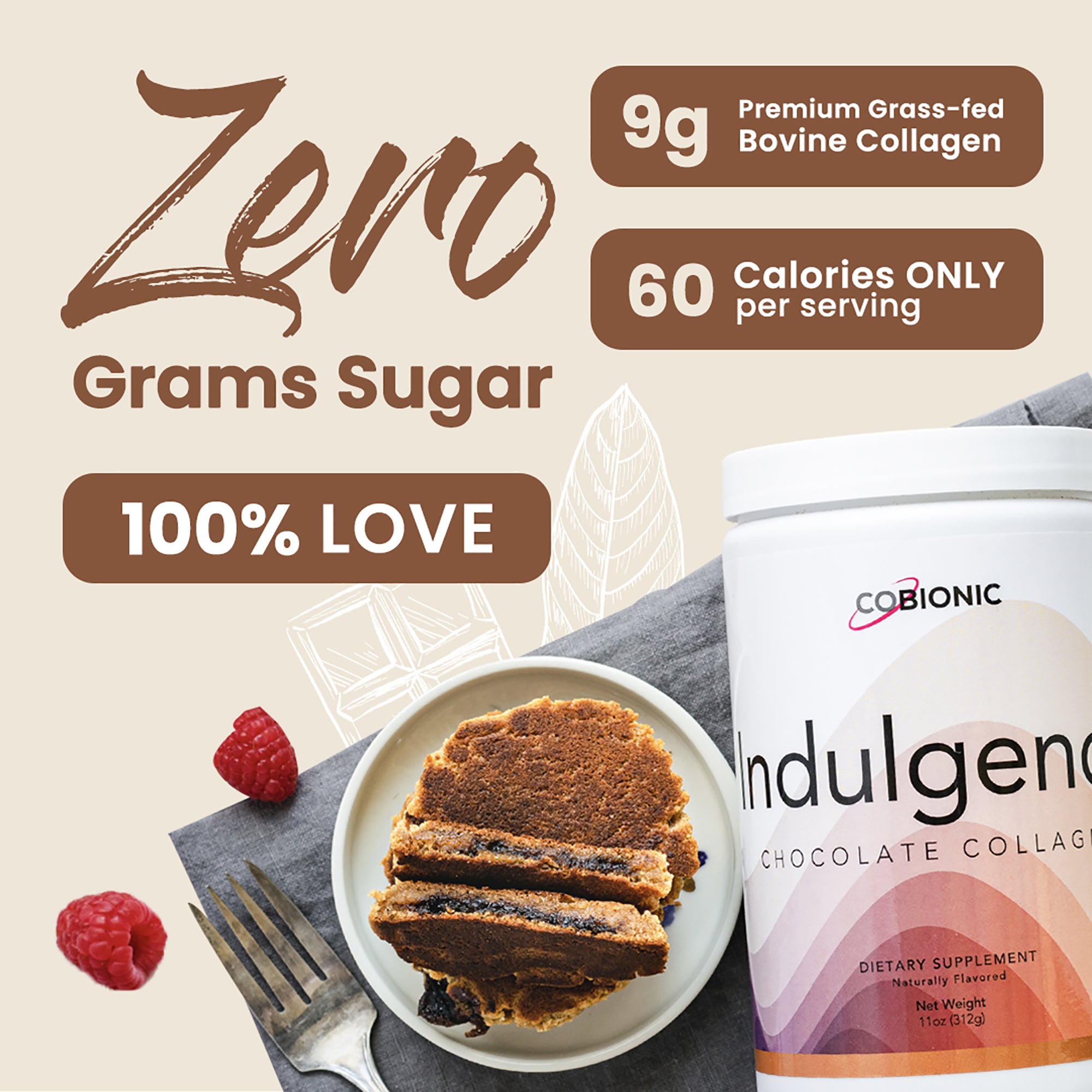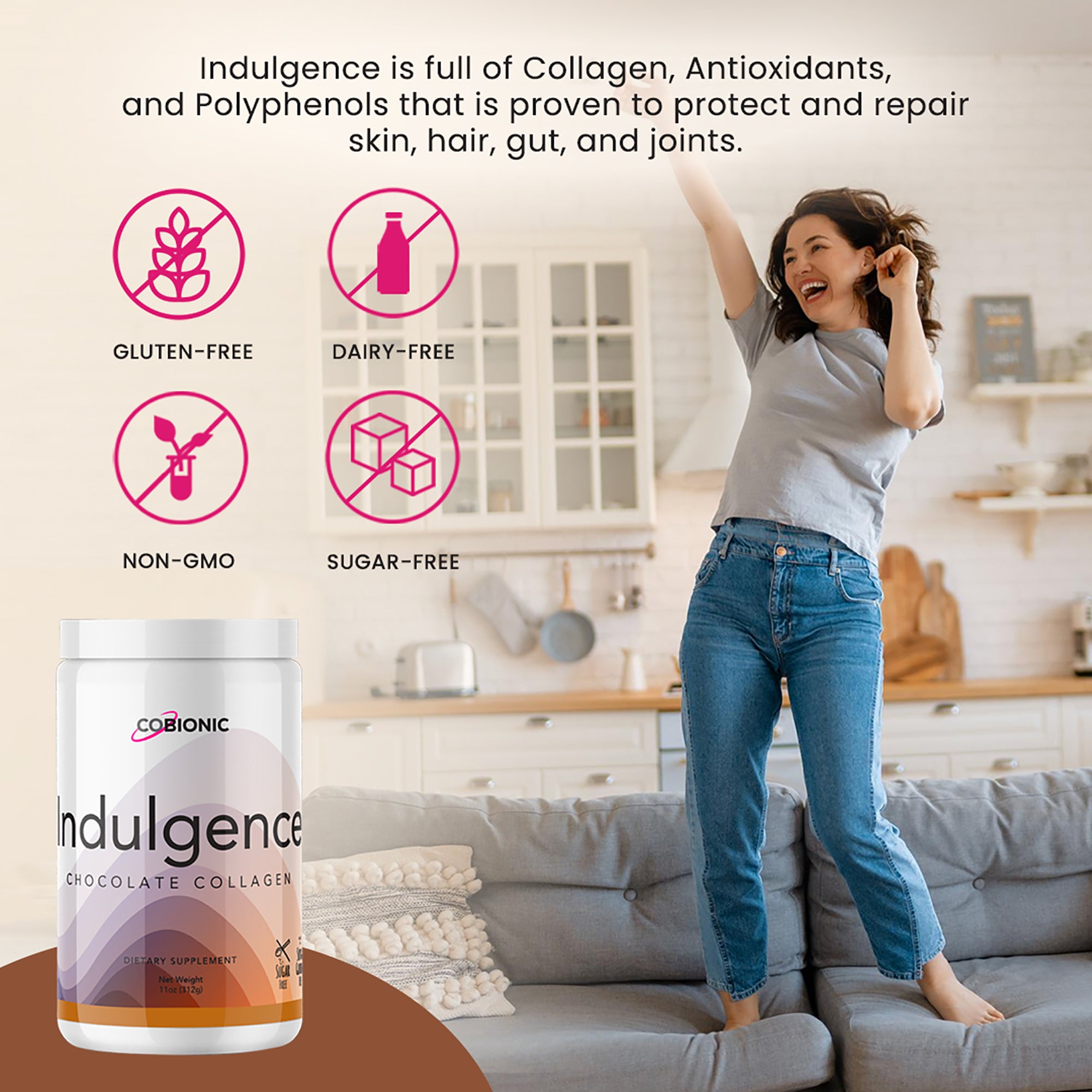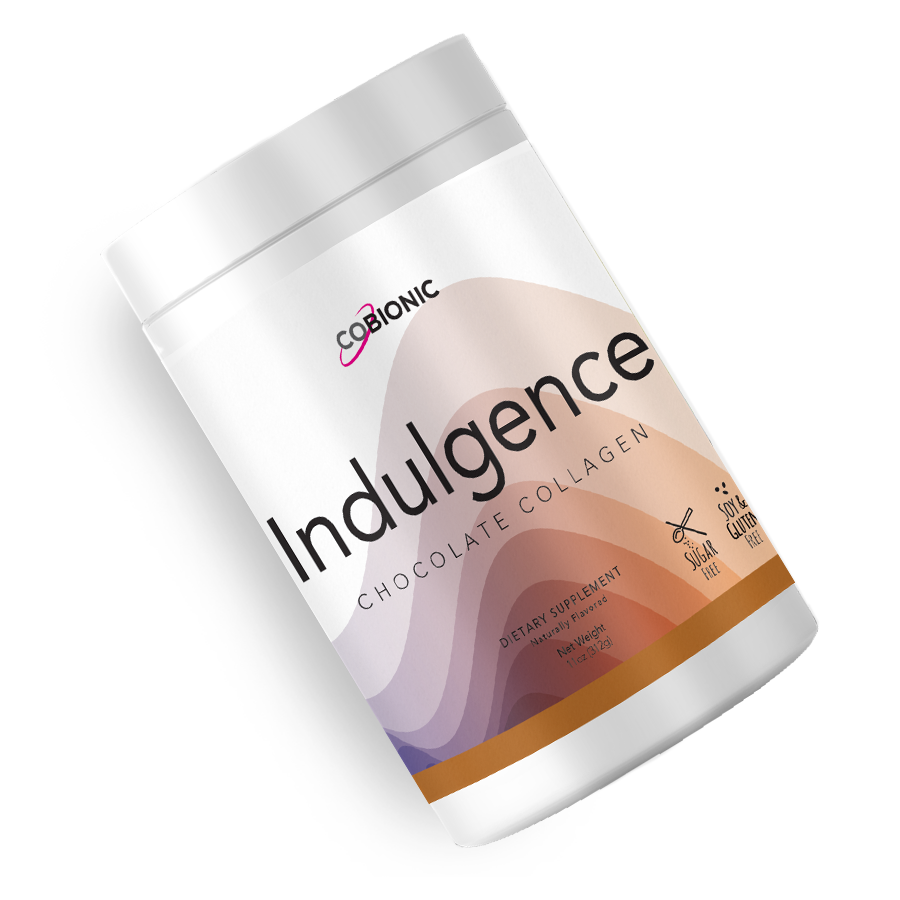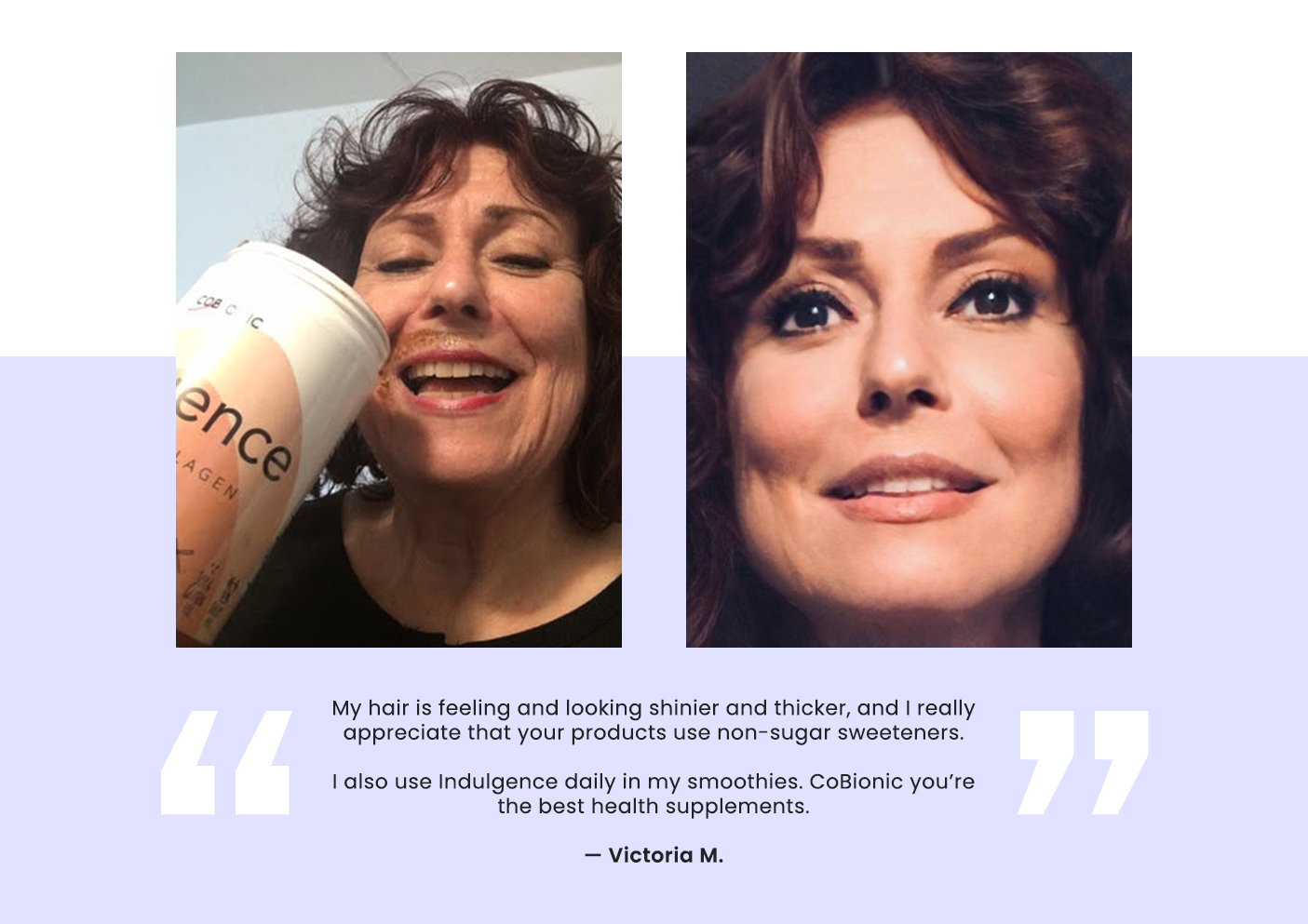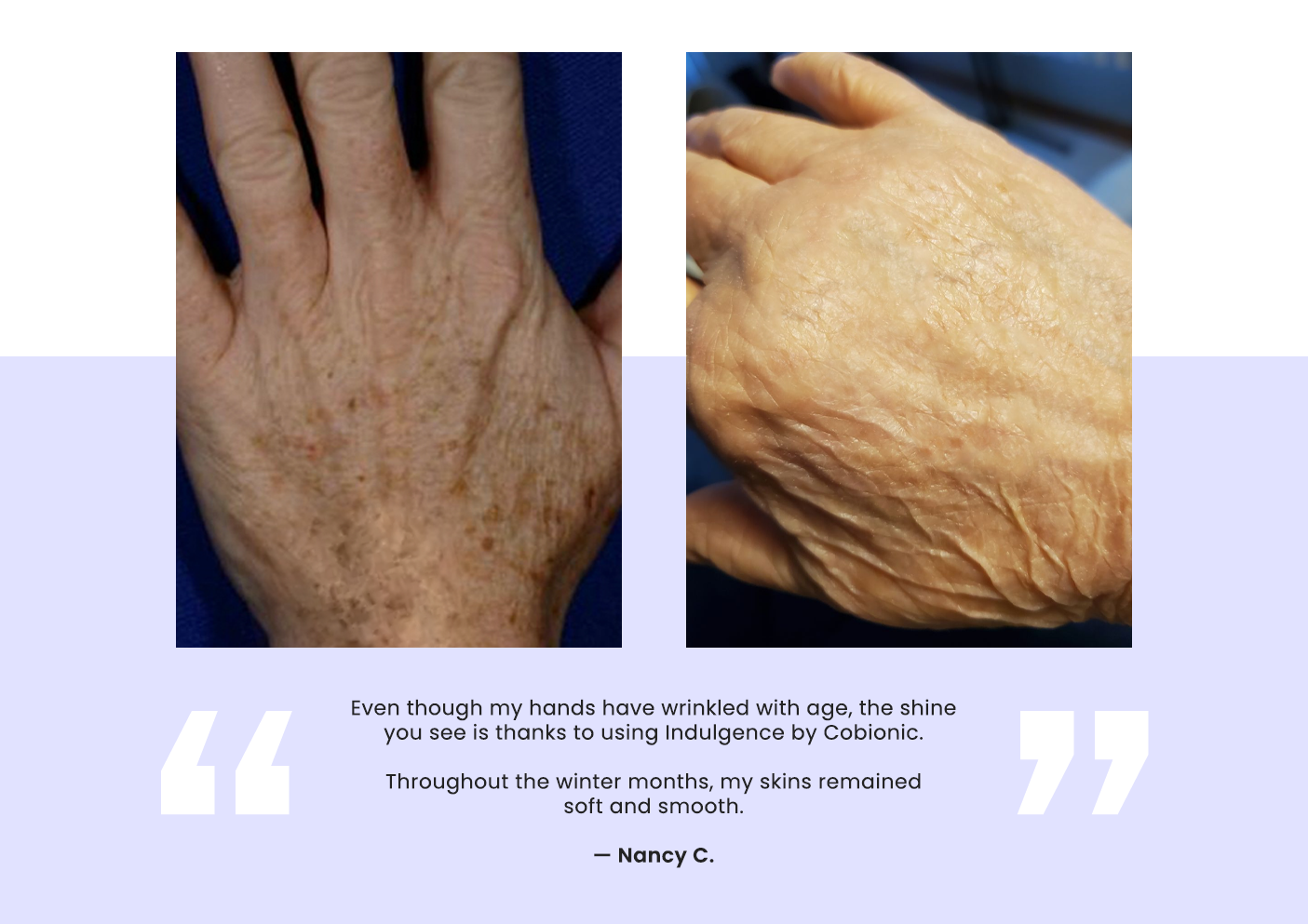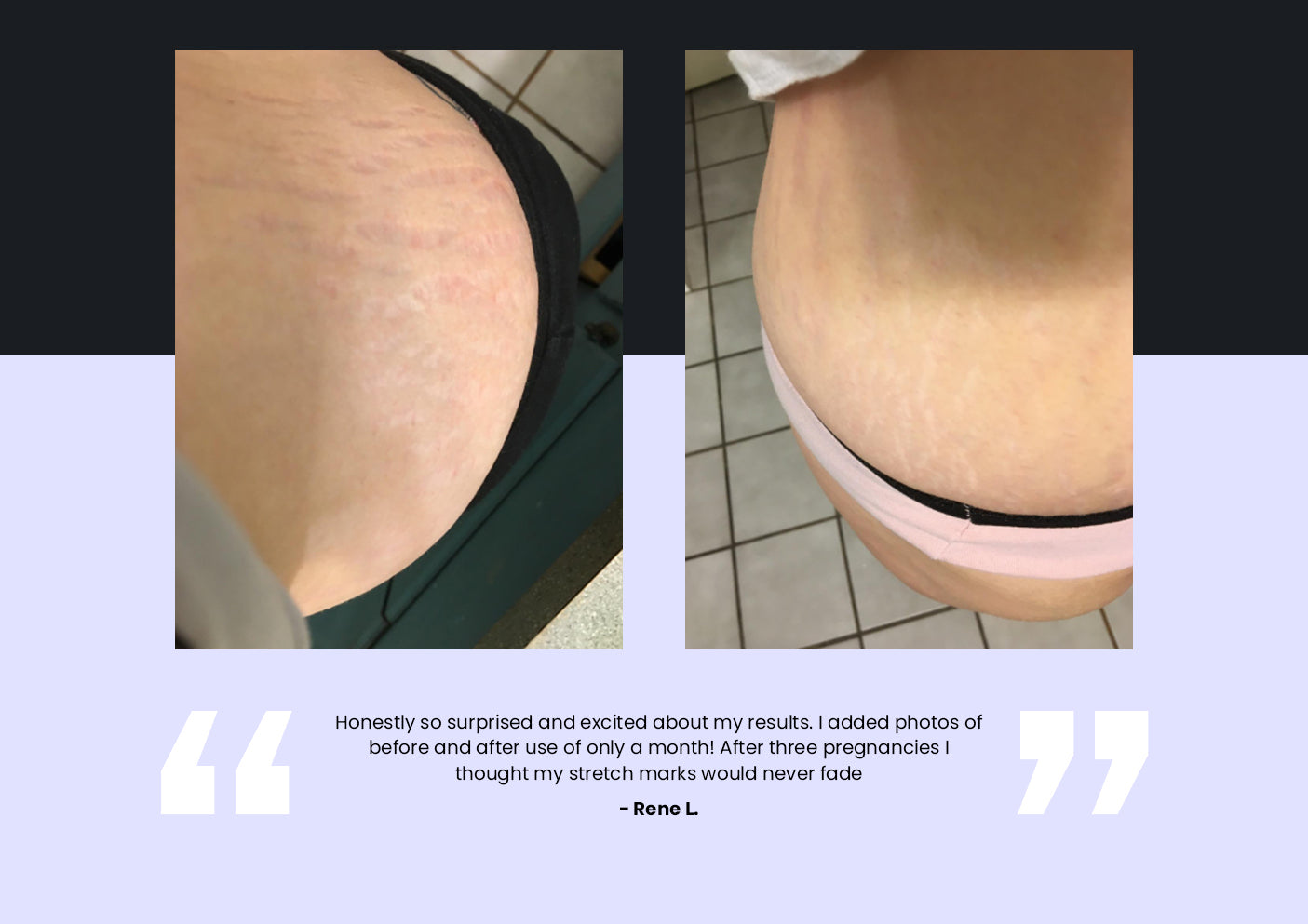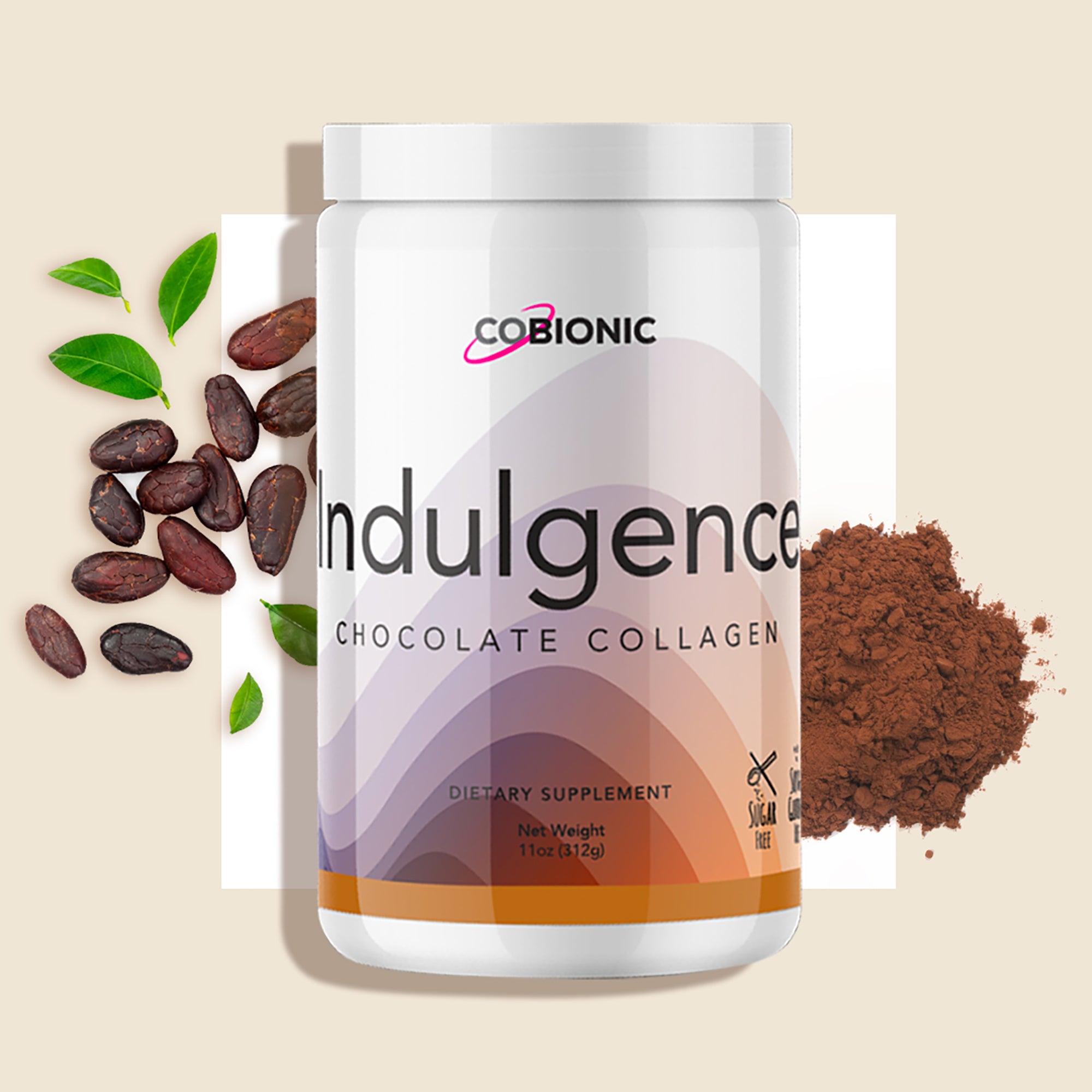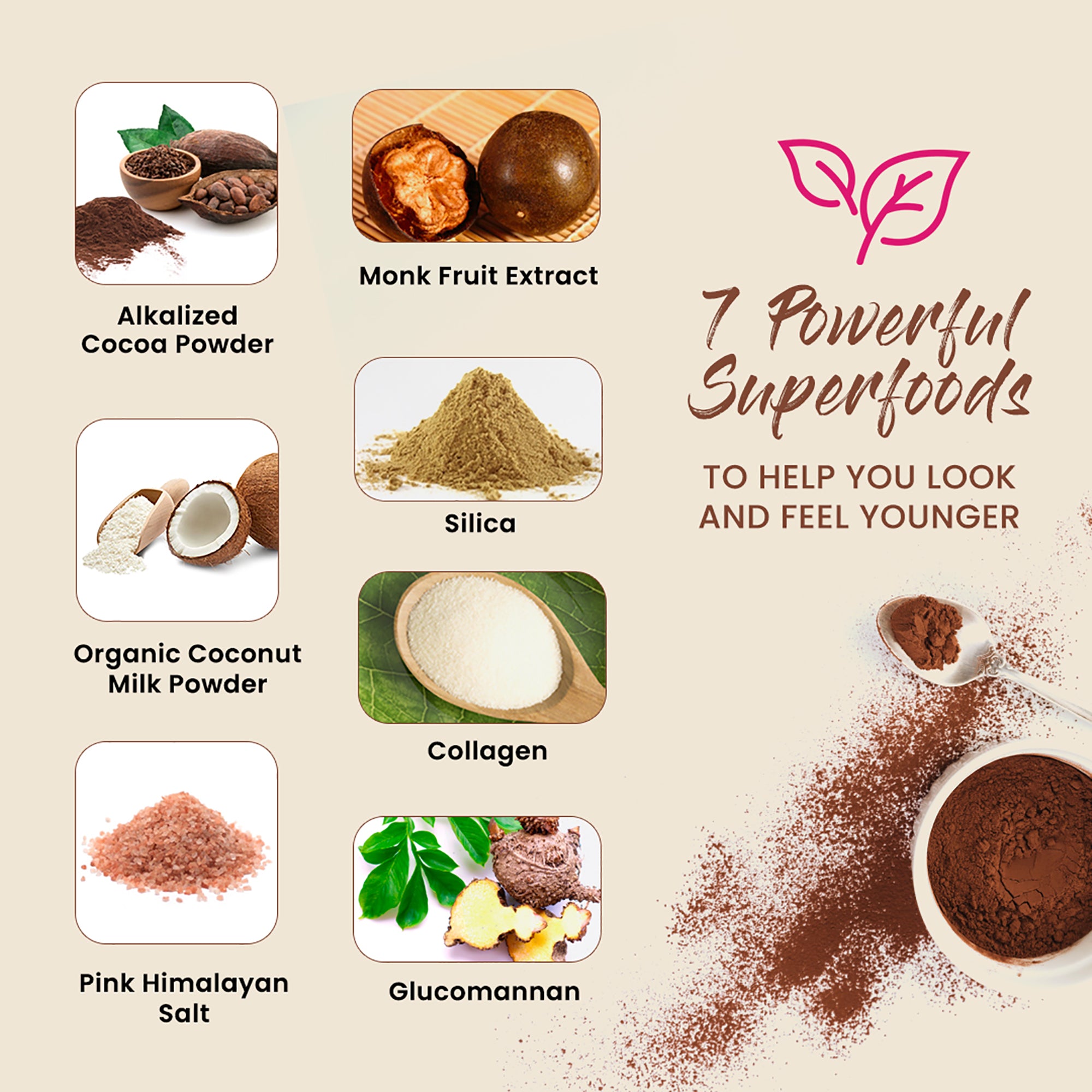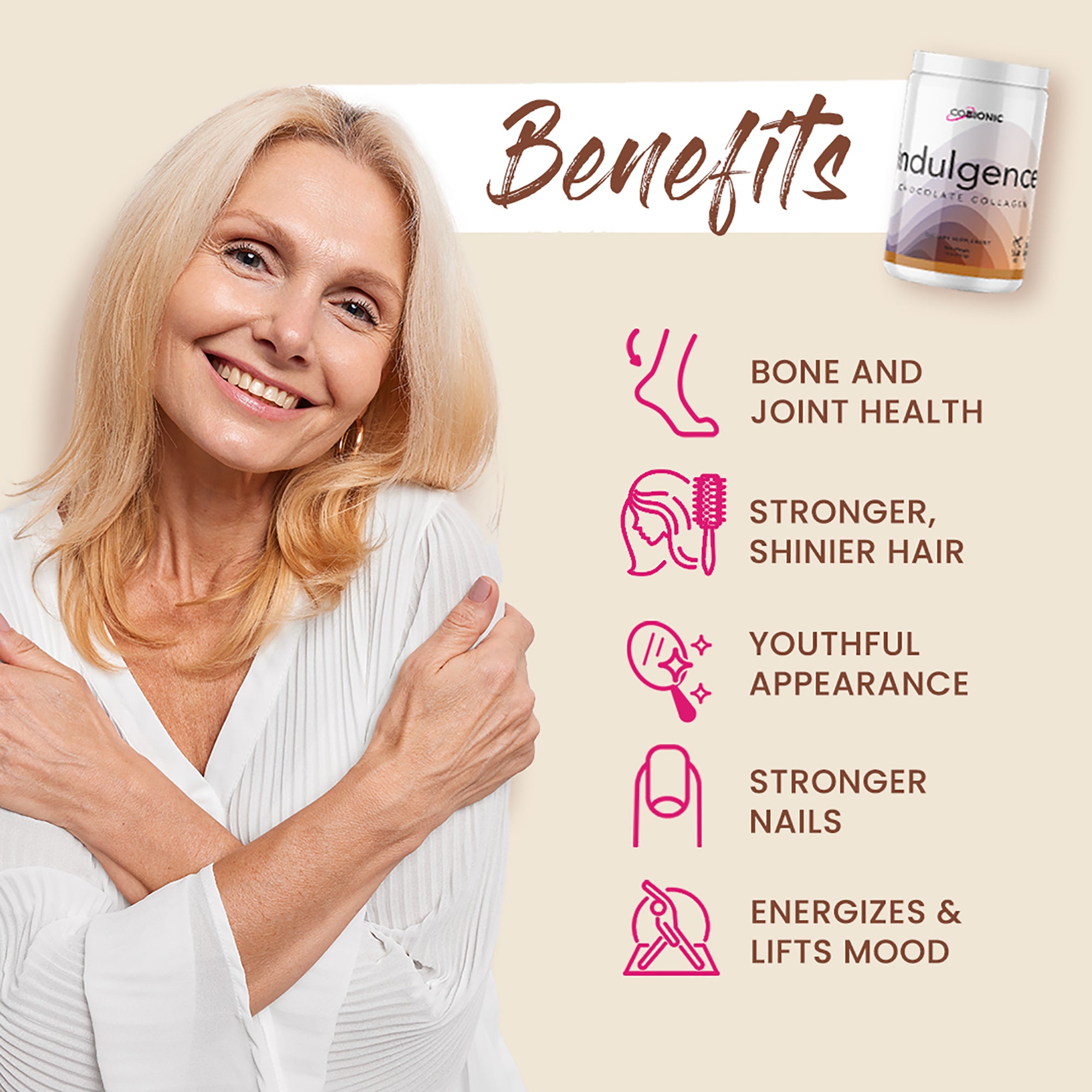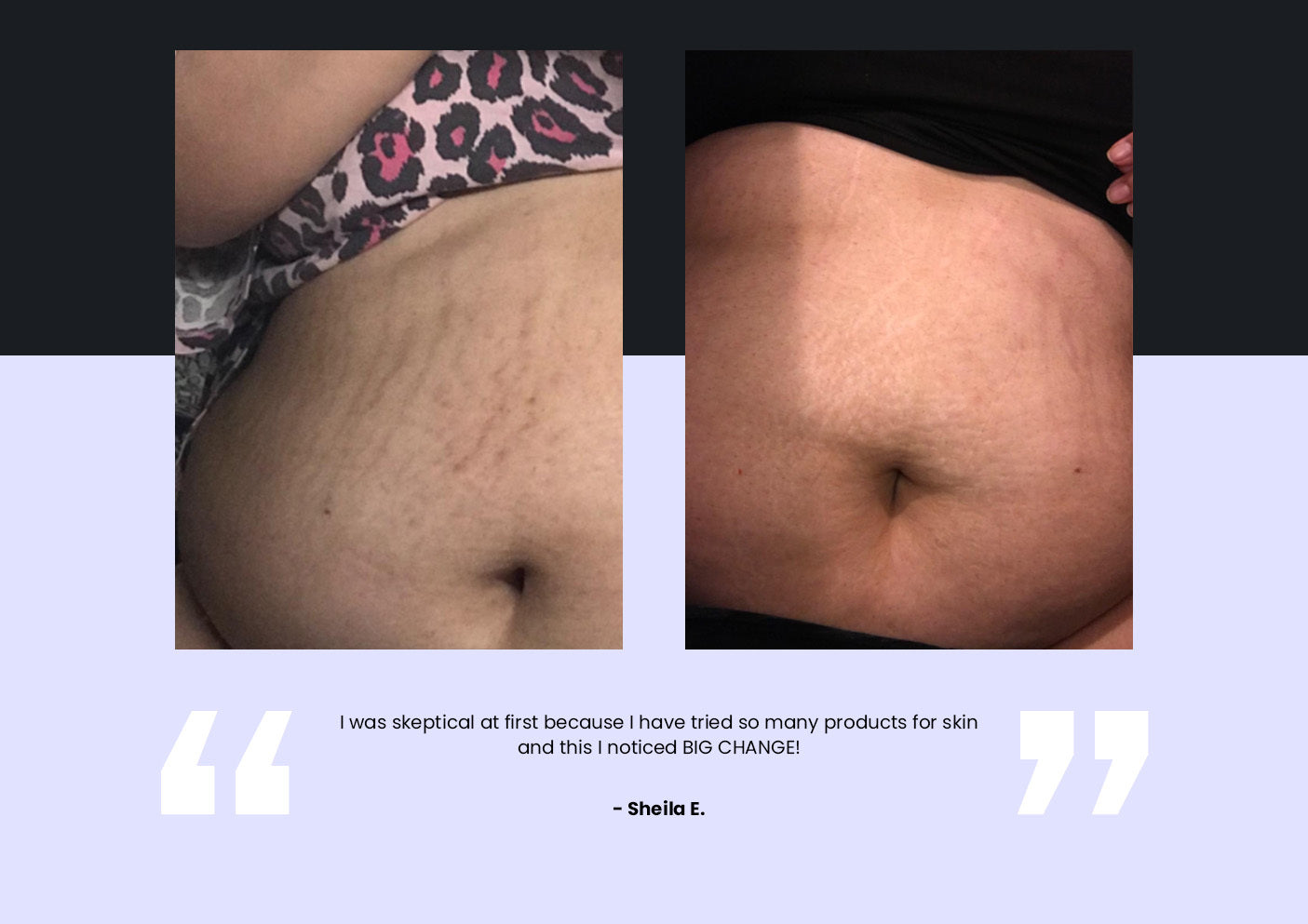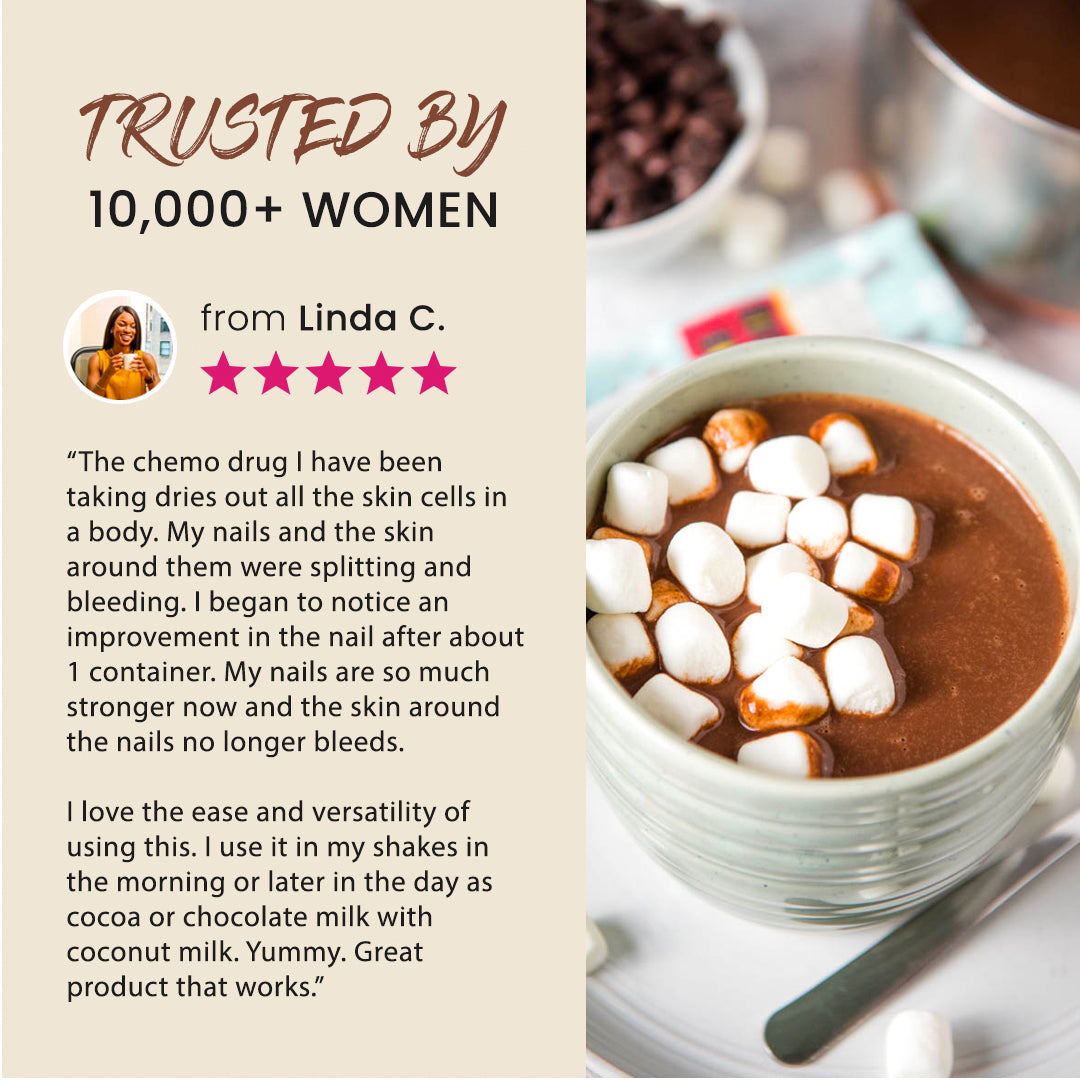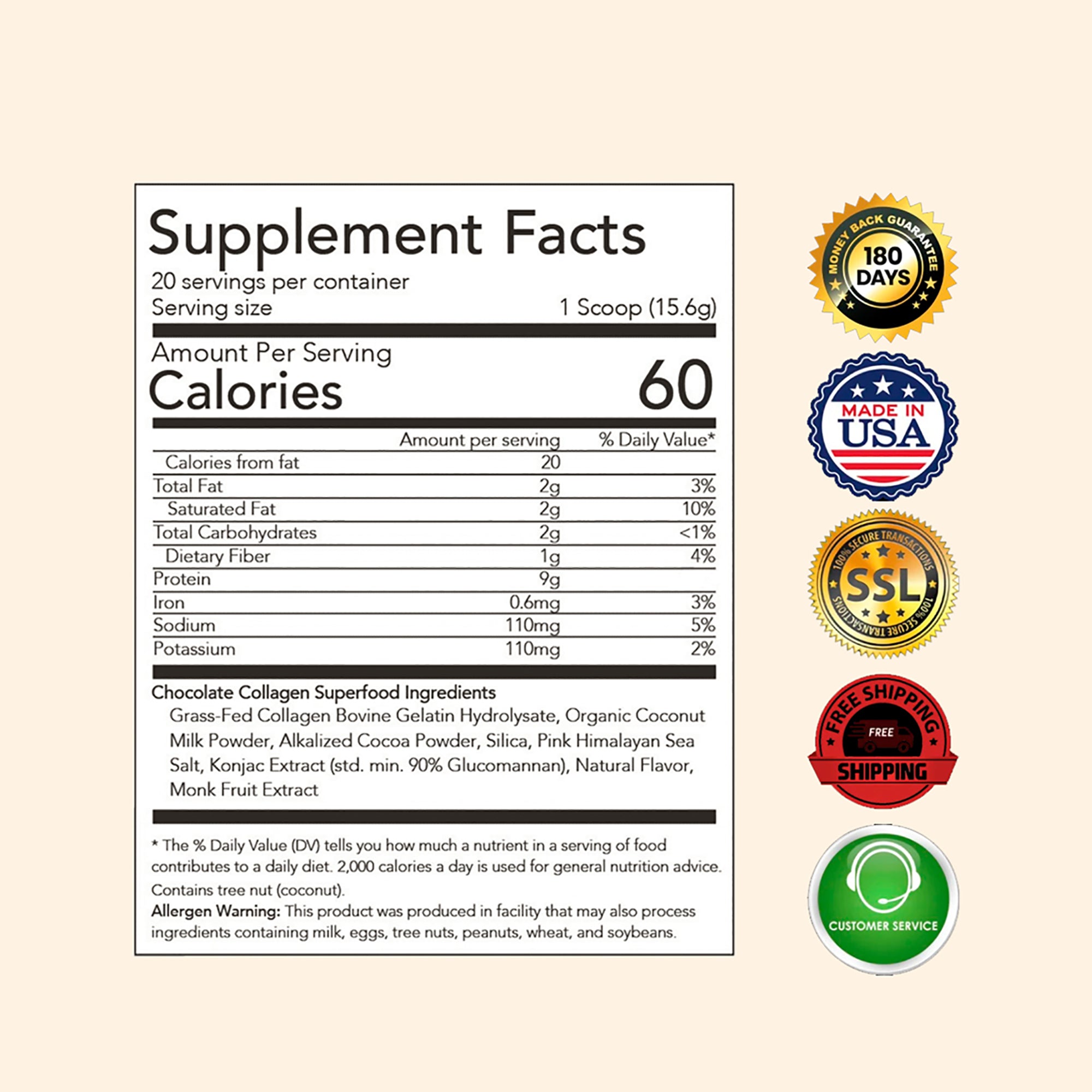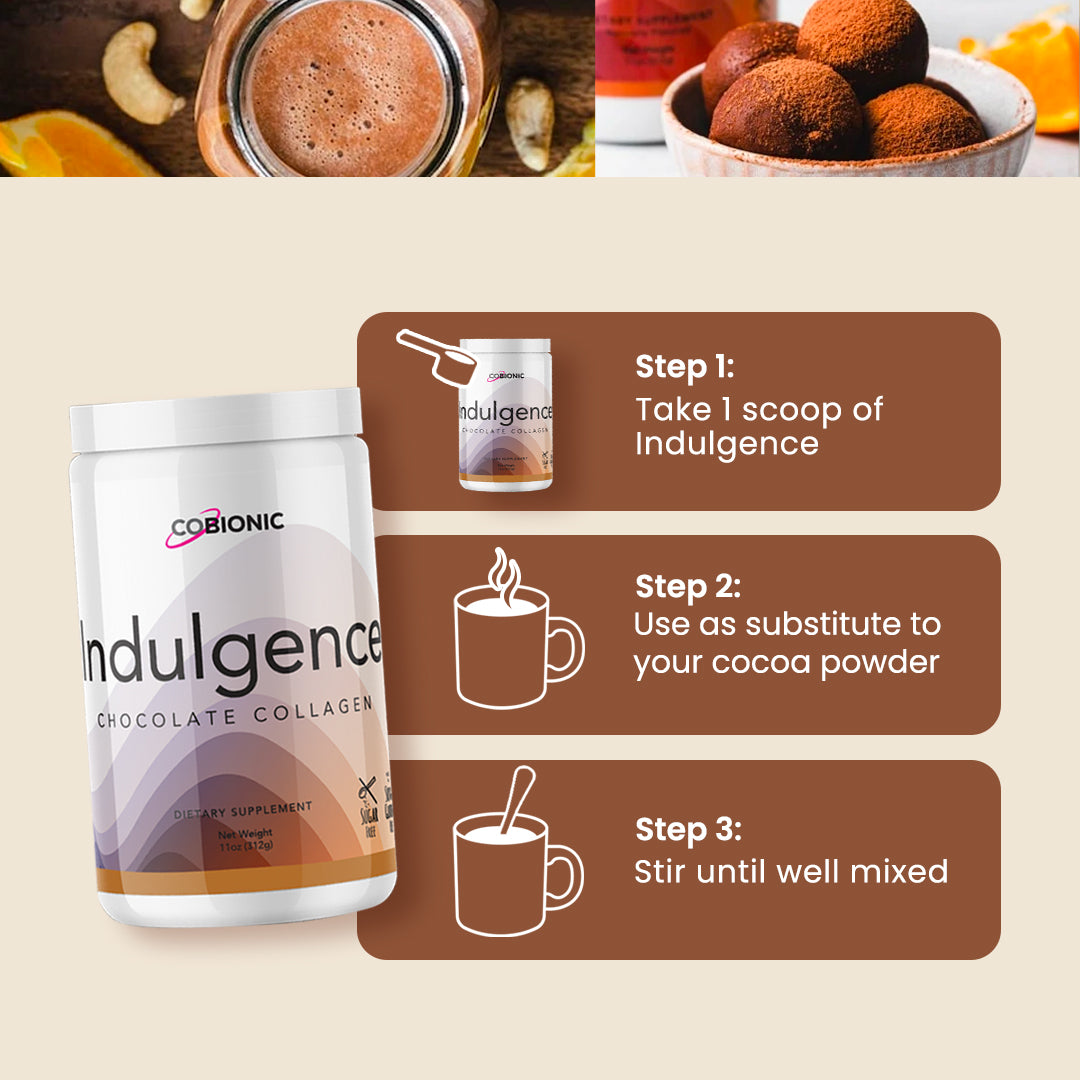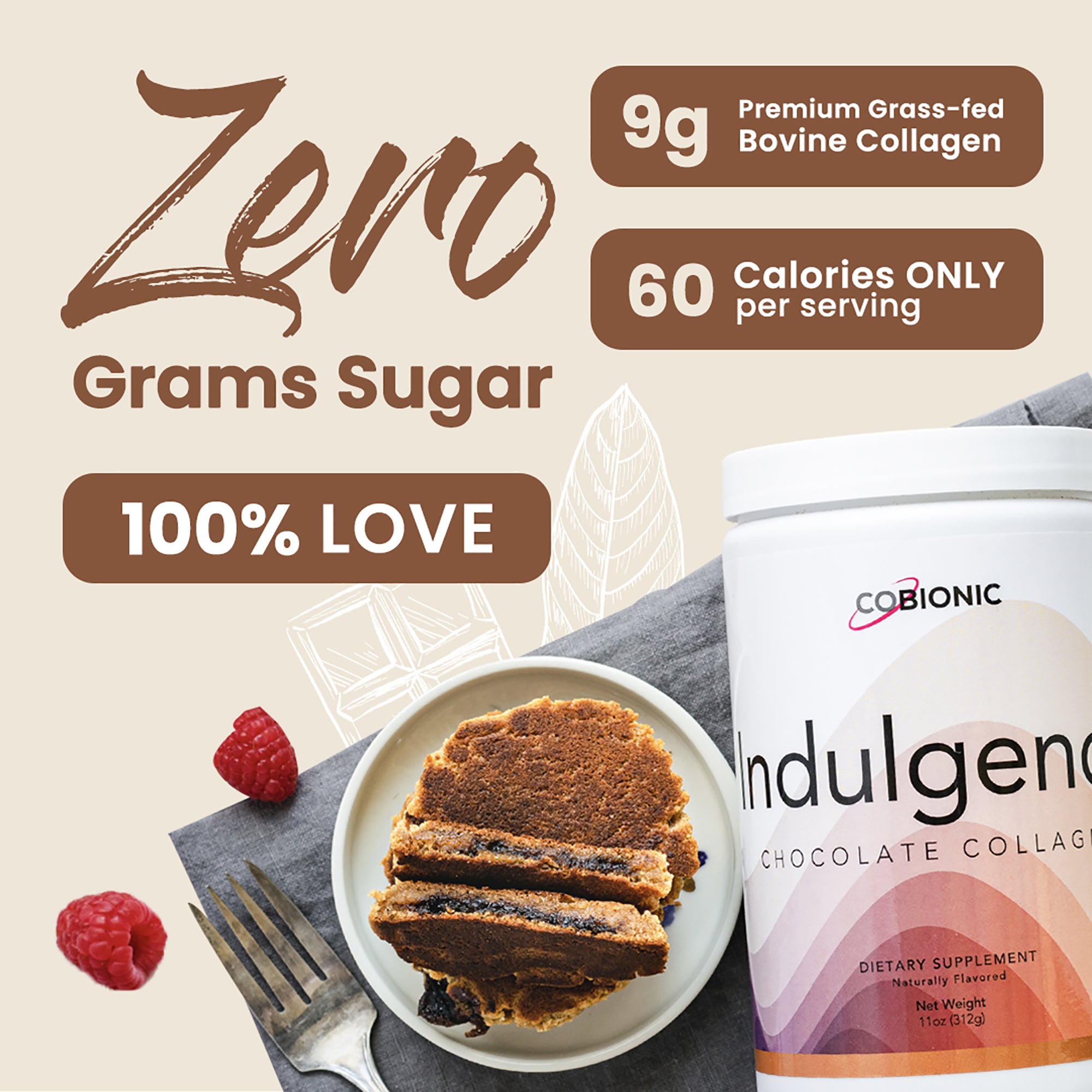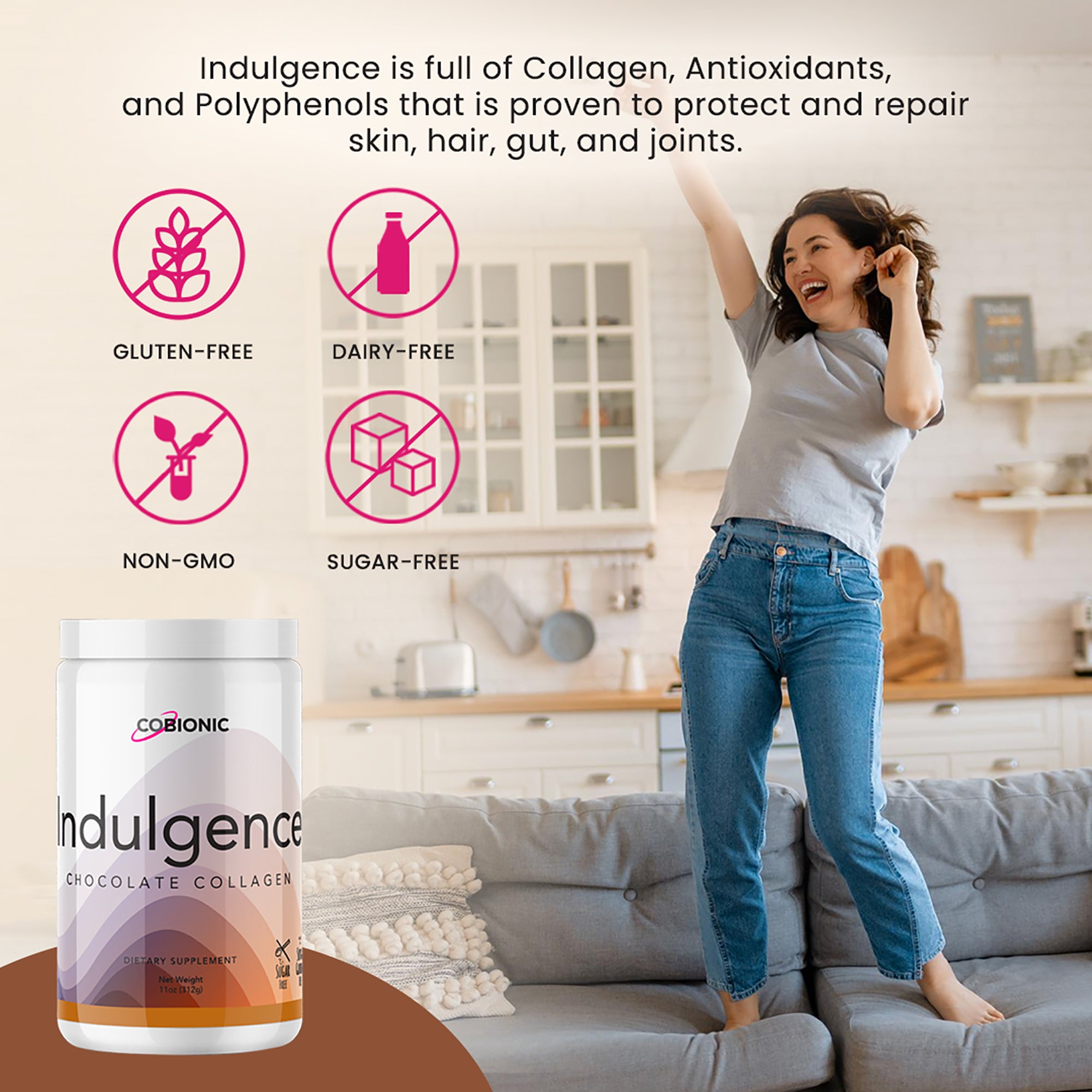 Indulgence Chocolate Collagen

See The Results
A Delicious Chocolate Treat -- Loaded With Collagen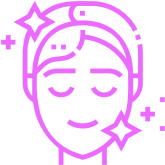 Reduced wrinkles and fine lines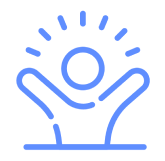 Revitalise and Boosts energy levels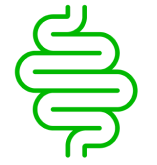 Prevents leaky gut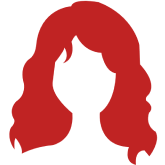 Improve hair volume
Reverse Visible Signs of Aging Without Expensive Beauty Treatments...
We often take our youth for granted.
But almost overnight… we notice a few grey hairs… then a few fine lines around our eyes...
It's almost like looking at somebody else in the mirror.
I've even had the surreal experience of seeing my mother staring back at me.
Let's be honest -- some parts of getting older are NOT fun...
I believe that true beauty comes from within.
And yet... I still want to feel young and beautiful on the outside.
We still want people to notice us - to not be invisible.
That's why so many women spend thousands of dollars on chemical peels, botox, and even surgery...
Luckily, over the last 15 years, researchers learned that aging skin is NOT inevitable.
Here's some

very

good news for your skin (and your hair & joints)...
Your body needs just 6 different nutrients (collagen is one) to repair your skin cells, keep them healthy, and produce new cells.
In particular -- your skin needs collagen, Vitamin C, antioxidants and Polyphenols -- in the right amounts.
You can't get enough of these nutrients with creams or lotions, because the molecules are too big to pass through your skin.
However, there's a very fun and easy way to get these nutrients...
Tastes Like Chocolate Dessert...

Based on Cutting-Edge Science for Younger, Smoother Skin...
Tastes Like a Chocolate Treat. Whether you drink Indulgence as a hot chocolate, a chocolate smoothie, or use it to bake brownies, Indulgence is not only healthy but incredibly delicious.
Promotes Firmer, More Youthful Skin. Indulgence is loaded with grass-fed collagen and other nutrients (like antioxidants, polyphenols, and Vitamin C) that your body needs to keep skin young, healthy, and smooth.1
Supports Stronger, Fuller Hair. Your hair depends on the same nutrients as your skin, which means that Indulgence even promotes hair growth and naturally thick, beautiful hair. 2
Great for Both Gut and Joint Health. Collagen, glucomannan, and the other nutrients in Indulgence are proven to protect and repair both the gut lining and also joint cartilage. 3, 4
Your Skin and Your Body Deserve Only the Best...
The Best Type of Collagen for Your Skin. Collagen is too big to pass through the skin, and several studies show that drinking collagen firms skin and reduces wrinkles better than skin creams. 7
Science-Based Nutrients for Healthier Skin and Hair. Indulgence is full of Collagen, Antioxidants, and Polyphenols - proven to protect and repair skin, hair, gut, and joints.
Made in the USA in an FDA-Inspected Facility. We're sticklers for quality, so Indulgence is made in a GMP-compliant, US facility, and every batch is lab-tested to ensure it contains exactly what the bottle says.
No Fillers, No Junk, No Inflammatory Ingredients. We're very careful about what we put in our bodies, so Indulgence contains no fillers, no additives, no inflammatory ingredients, and is gluten-free, soy-free, and dairy-free.
Indulgence Contains 7 Powerful Superfoods to Help You Look and Feel Younger...
Grass-Fed Collagen
Collagen binds all of your cells together, so it's the reason your skin looks firm and your hair looks vibrant when you're young.
We use only premium, grass-fed collagen (free from harmful toxins), which also helps rebuild and protect your gut.
Organic Coconut Milk Powder
Coconut milk is full of Medium Chain Triglycerides (MCTs) that boost brain health and may also help with weight loss.
Coconut milk also gives CoBionic Indulgence a rich, velvety texture and helps it mix easily into any drink.
Alkalized Cocoa Powder
Traditionally-fermented cocoa powder is rich in mood-boosting polyphenols and protective antioxidants.
That means that you get a beautiful chocolate flavor without the sugars or preservatives that are in most chocolate bars or hot chocolate mixes.
Silica
Silica is a powerful anti-oxidant that helps hydrate and protect your cells from damaging free radicals that can cause wrinkles and visible signs of aging.
Silica also helps Indulgence dissolve easily in any liquid, so you get a smooth drinking experience.
Pink Himalayan Salt
Pink Himalayan Salt is packed with healthy minerals that help balance electrolyte levels. This provides a safe, natural energy boost without stimulants or crashes.
Also, Pink Himalayan salt is deepens and intensifies the flavor of chocolate.
Glucomannan
Glucomannan is a fiber that supports your gut health and helps your body absorb more nutrients, which can lower inflammation and improve the appearance of skin.
Glucomannan also gives Indulgence a silky, indulgent thickness.
Monk Fruit Extract
Monk Fruit is high in Vitamin C, which helps your body produce and maintain its natural collagen.
It's also the perfect sweetener, because it has no funny after-taste, doesn't raise your blood sugar like normal sugars, and it isn't made in a lab like artificial sweeteners.
Common Questions
If you want firmer, more youthful skin, then you'll love Indulgence. It's a delicious chocolate powder that you can use in hot chocolate, smoothies, baking, or anything else. As you age, your skin is depleted of collagen and 5 other key nutrients. Daily use of Indulgence replenishes these nutrients and keeps you looking and feeling younger.

Whether you're 25 or 75, everyone's skin and hair are built the same way -- so Indulgence has the potential to work for anyone.

If you want to moisturize your skin, anti-aging creams and moisturizers are great for that. However, collagen molecules are too big to be absorbed through your skin. That means that the collagen in your cream isn't getting where it needs to go (underneath your skin) to help fight wrinkles at the source.

Just make it your daily treat! Mix a scoop of Indulgence in hot water for a lovely hot chocolate, or add it in your morning coffee for a tasty mocha. If you prefer cold drinks, you can add Indulgence in smoothies and shakes, or bake it into your favorite desserts! (We'll send you a cookbook with amazing recipes to try!)

This depends on your preference. We list 20 servings (scoops) per bottle, but some people take just 1/2 a scoop per day, while others take 2-3 scoops per day. Each scoop is packed with 9 g of collagen protein.

Yes to all of the above, and it's 100% natural as well!

At CoBionic, we value 2 things.

First, we are obsessed with making products that TASTE amazing, because if you don't enjoy our products, then you'll stop using them, and they can't help you.

Second, all of our products contain only the simplest, most natural ingredients - NO JUNK - because we're very careful ourselves about what we put in our body.

Yes - all of our products are manufactured in and shipped from the USA.

Yes - our manufacturing facility thoroughly tests both ingredients and also the finished product.

This means that the product contains exactly what it says on the label and that we also test for traces of toxins like heavy metals.

Absolutely. We have a 180-day, 100% Satisfaction Guarantee.

So if you're not satisfied for ANY reason, just let us know within 180 days of ordering, and we'll refund 100% of your purchase.

We LOVE being helpful, but please understand that we can't answer medical questions. We're not doctors, and even if we were, we don't know your particular situation and history.

In general, before using any supplements, you should check with your doctor or other health professional.

Awesome. Just shoot us an email to support@cobionic.com, and we'll get back to you as quickly as possible.

Just remember - we're a small, family-run company, so it might take us 24 hours to get back to you, although we try to reply much more quickly.
CoBionic is a family-owned and operated business, so we stand 100% behind every one of our products.
Most of our customers are blown away when they first try any of our products...
However, if you don't absolutely love your purchase, then just let us know within 180 days, and we'll refund it -- no questions asked.
It's that simple and easy.
3 Reasons You'll Love CoBionic
At CoBionic, there are 3 big reasons that people love our products...

Taste & Flavor. This is our #1 focus for every food and food supplement we produce. In the end, nothing else matters if you don't like something enough to keep taking it. Also, we just think life should be fun and have a little more flavor.

Simple, Quality Ingredients. Every company says that their ingredients are the best, so it can be hard to tell the difference sometimes. That's why we limit all of our products to just the simplest, most natural ingredients - things you can understand and believe in.

Family-Owned and Operated. We view you as part of our family, and we don't want you eating anything that we wouldn't put into our own bodies. So we focus on both incredible quality and incredible customer service.