7 Myths About Skins Aging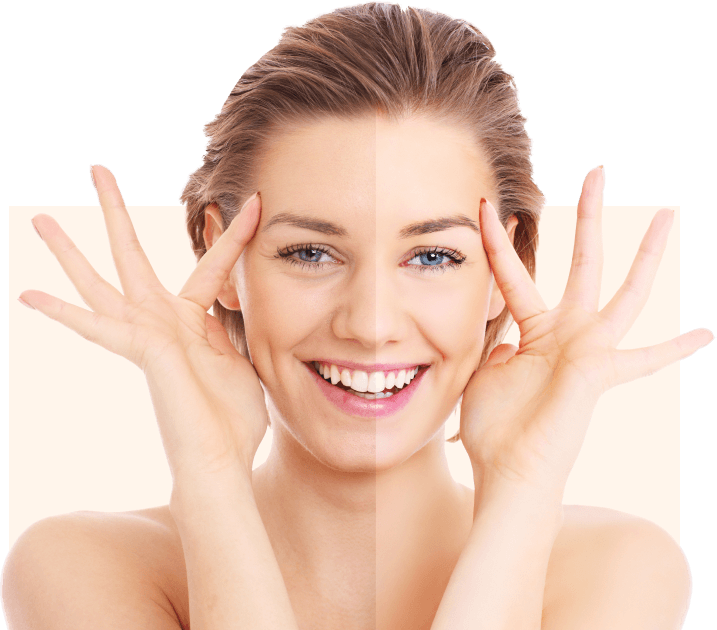 Put ice on your face to fix pores and prevent wrinkles! Have you received this anti-aging tip? The good news is a lot of what you've heard is likely false. Here's a few myths we've heard over when it comes to wrinkles.
Here are seven myths skin aging
1
The More Expensive anti-aging products and procedures, more effective they are The truth is, there is no one size fits all solution to wrinkles and other signs of aging. Your age, medical history, specific complaints, allergies, lifestyle, and more are all key factors.
2
You don't need sunscreen on cloudy days The UVA rays that cause wrinkles and other aging related skin damage almost always pass through clouds. Your skin needs the protection of a good sunscreen, no matter the weather.
3
Drinking lots of water and using Kim or Jenn's moisturizer will fix wrinkles If you have wrinkles, water or moisturizer will not erase the fine lines. Using moisturizer can improve the appearance but will not magically fill them up.
4
Smiling and frowning lead to wrinkles This is a myth. Formation of wrinkles are heavily reliant on your lifestyle.
5
Facial exercises will prevent and fix wrinkles It is polar opposite of the above point. The muscles of your face don't bulk up with repetitions. If this were true you would see facial exercise gyms.
6
Your genes will decide how fast you age Genetics are one factor in aging, but habits play a much larger role. Exposure to sunlight, not drinking enough water, smoking, and diet can all affect your skin's health.
7
If you spend time in Sun your skin will age Sun damage is one of the leading causes of wrinkles. However, there may be other issues going on that can play a role in the hydration production and levels of collagen in the skin.
So what is the real cause?
Pay attention to these facts. Collagen protein makes up 30% of protein in our body. In fact, Type 1 collagen is 90% of human collagen protein. Now, after the age of 30, the body stops replenishing the broken collagen protein strands resulting in wrinkles. This is one of the key reasons.
This can be fixed by consuming it. But remember, not all Collagens are effective.
Introducing Chocolate Indulgence Protein
Worry Not!! We bring to you natural, superfood based, zero sugar and still 1000% yumm – Indulgence chocolate collagen protein. It is high absorption with right mix of type 1 and type 3 proteins and amino-acid. A collagen that will reverse the signs of aging the way it has helped over 20K women.
Try Now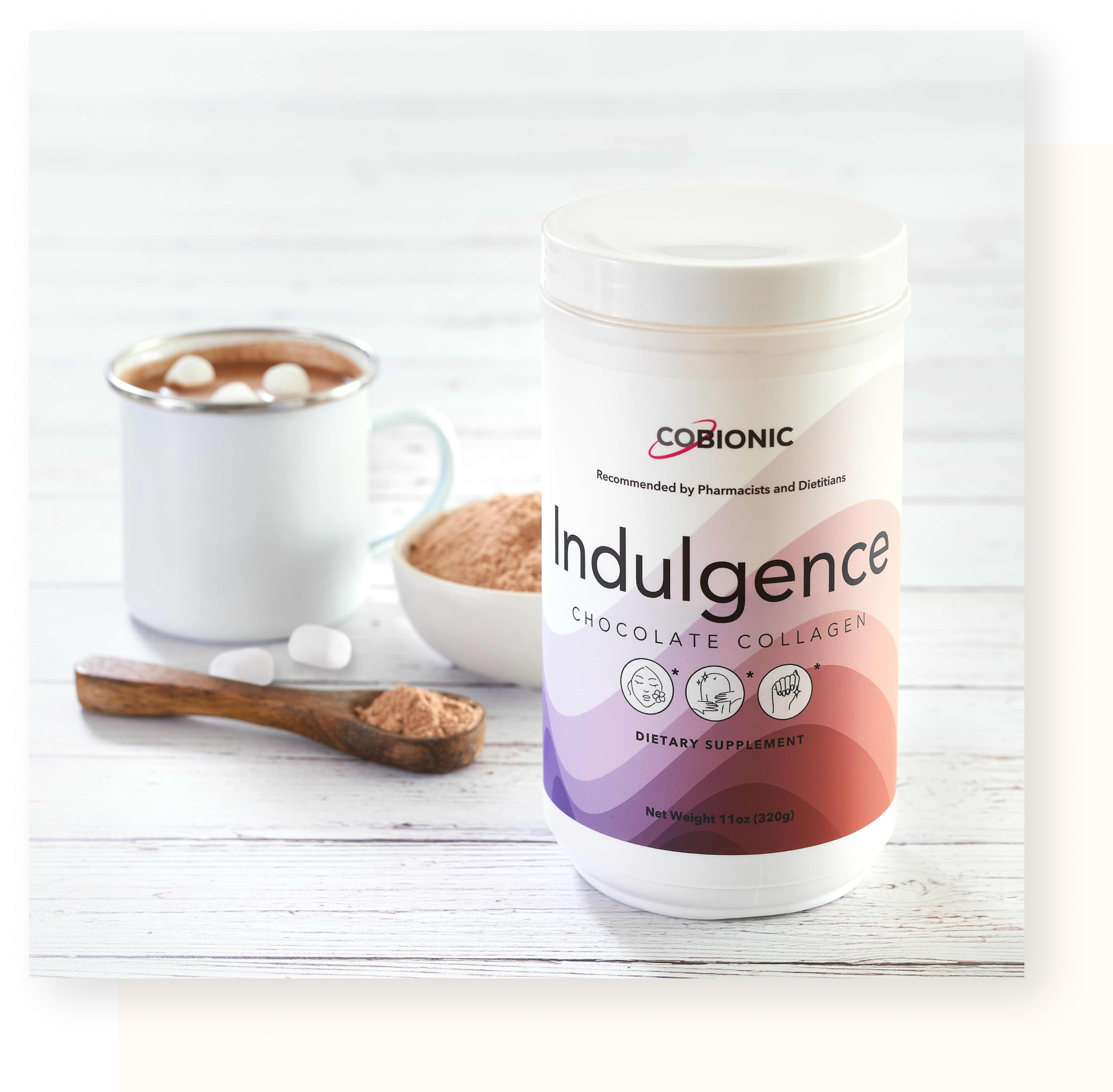 Featured In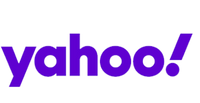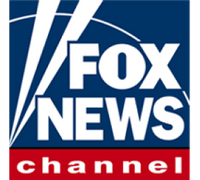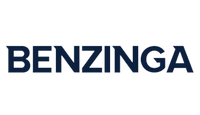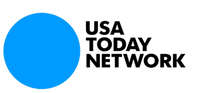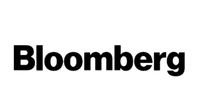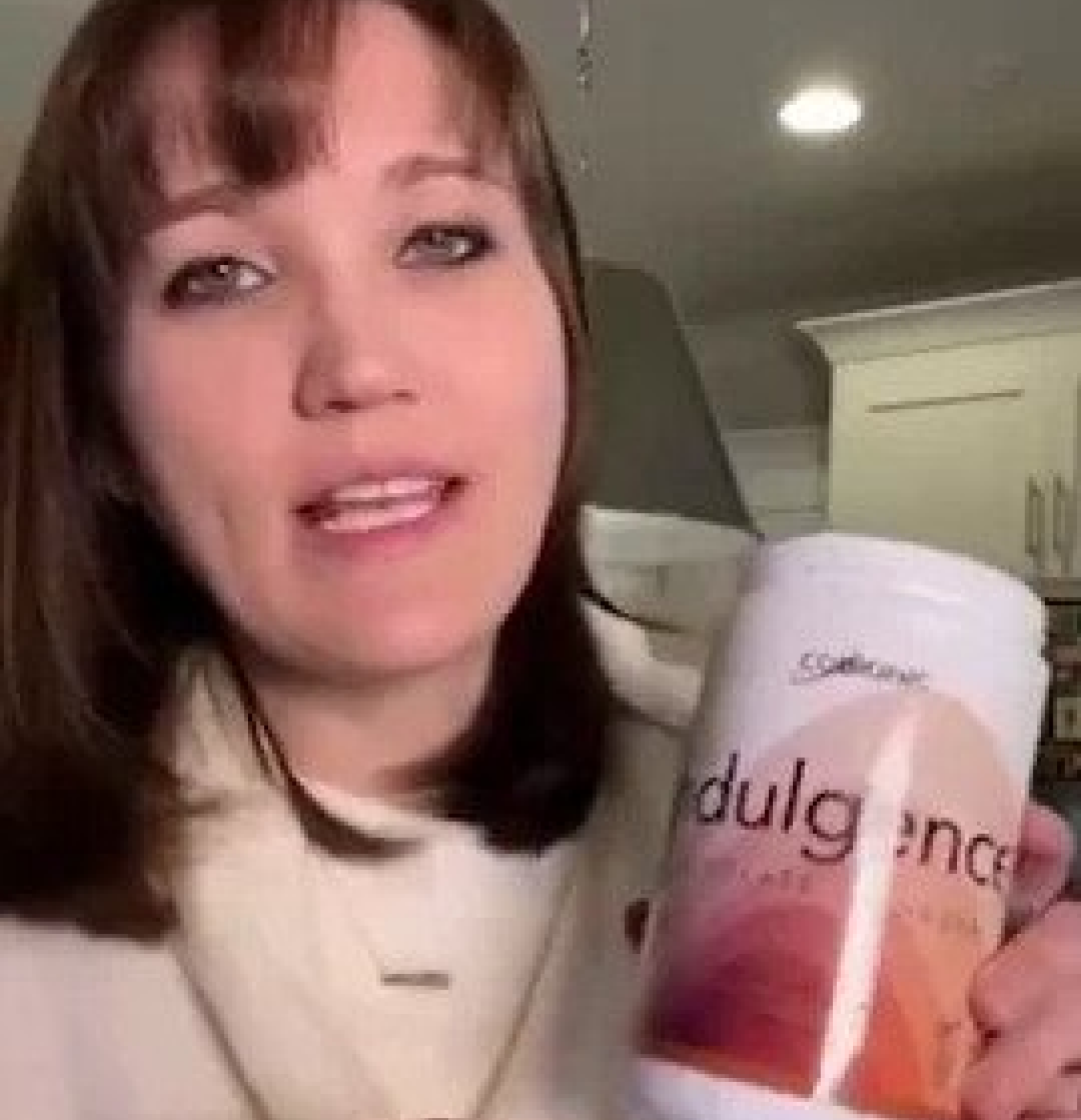 I unsubscribed, then I regretted it
Switched to a "higher rated" collagen powder when I ran out of my Chocolate Indulgence 2 months ago. It didn't dissolve as well and left a chalky taste in my mouth. My hair started falling out again and fingernails started splitting and cracking after 2 weeks. So much for national ratings! Back with my favorite now. Just add a scoop to my morning breakfast drink. It not only gives my body what it needs, it makes my chocolate drink taste richer. Win, win!
Cindy C., Cedar Park, TX
Verified customer
Time to Start Looking & Feeling Your Best
Special Offer Ends Soon...
30 Day Supply (1 Bottle)
$1.3 per Serving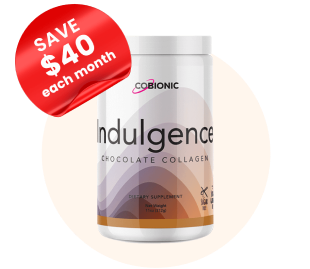 YOU GET
A Jar of Collagen to unwrinkled your skin & turn heads
Auto-enroll into Inside-out program
Most Effective
Free US Shipping
90 Day Supply (3 Bottles)
$1.27 per Serving
YOU GET
Three Jars of Collagen to unwrinkled your skin & turn heads
Auto-enroll into Inside-out program
Vitamin-C Serum
Bottle of Multi-Collagen Capsules for on-the-go
Best Value
Free US Shipping
All transactions secured and encrypted
Meet the creators of Indulgence chocolate collagen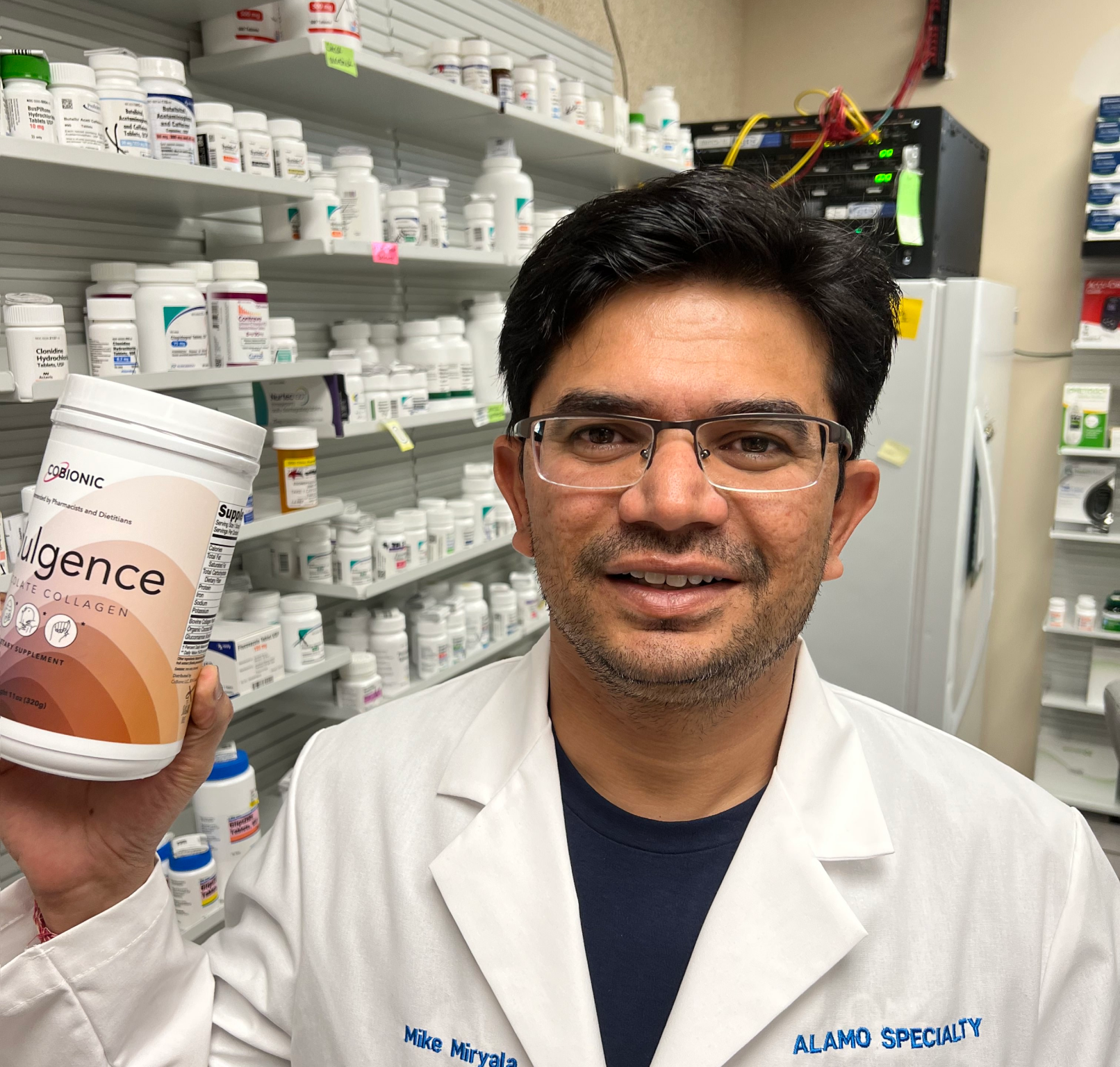 Mike Miryala
Mike manages over 110 pharmacists in 25 pharmacies in Texas. He still remembers the names of his patients. He is father of two daughters. A patient once complained about ineffective, distasteful and expensive supplement. That drove him to create Indulgence with 7 superfoods you can pronounce and is yummy!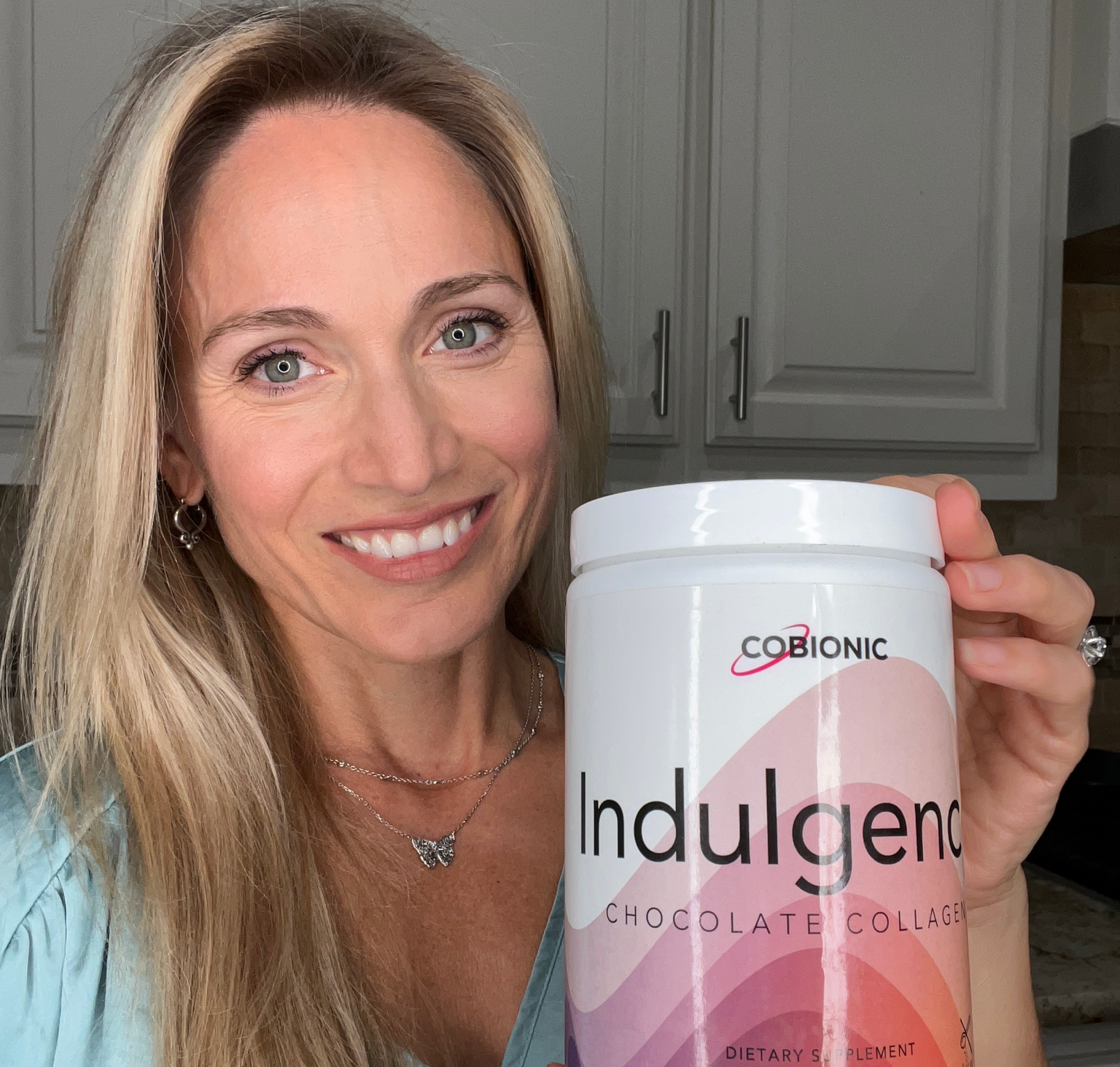 Zana Steadham
Zana is Certified Health Coach and Pilates Coach. She loves talking about health all day long. She is mother of four kids. Being a coach, her favorite topic is reading label. She introduced team to Monk fruit which became the reason for Zero-Sugar still delicious Indulgence chocolate collagen. She now leads the Inside-Out program at CoBionic.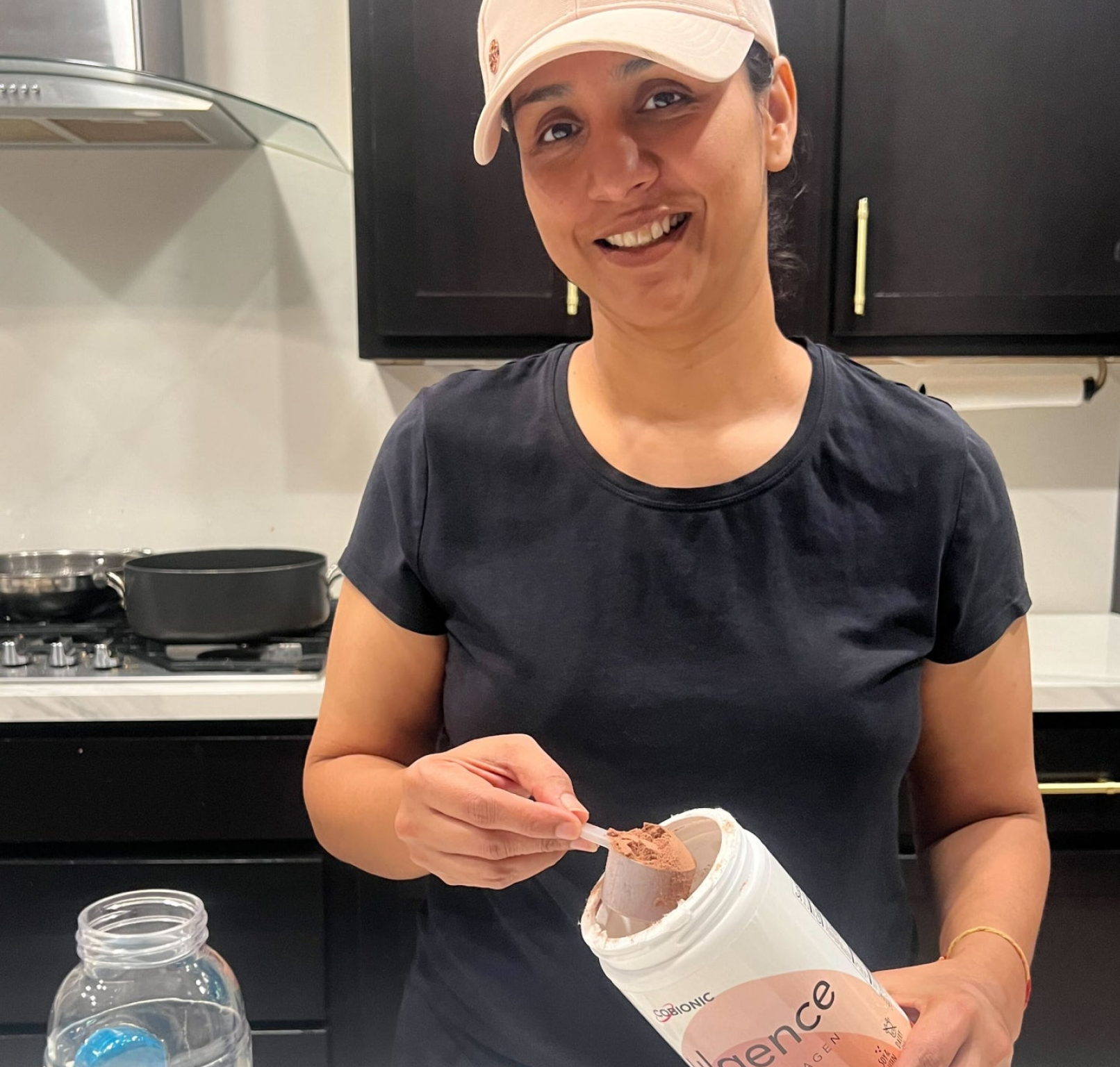 Rupali Shinde
Rupali is ex-cancer scientist. Her air fryer cookbook has 10K+ sales. She is also an organic farmer. Rupali is mom of two young boys. Rupali firmly believes that every thing that enters your body should be from the mother nature. While formulating Indulgence, she used her food science knowledge and picked coconut milk as the "secret" sauce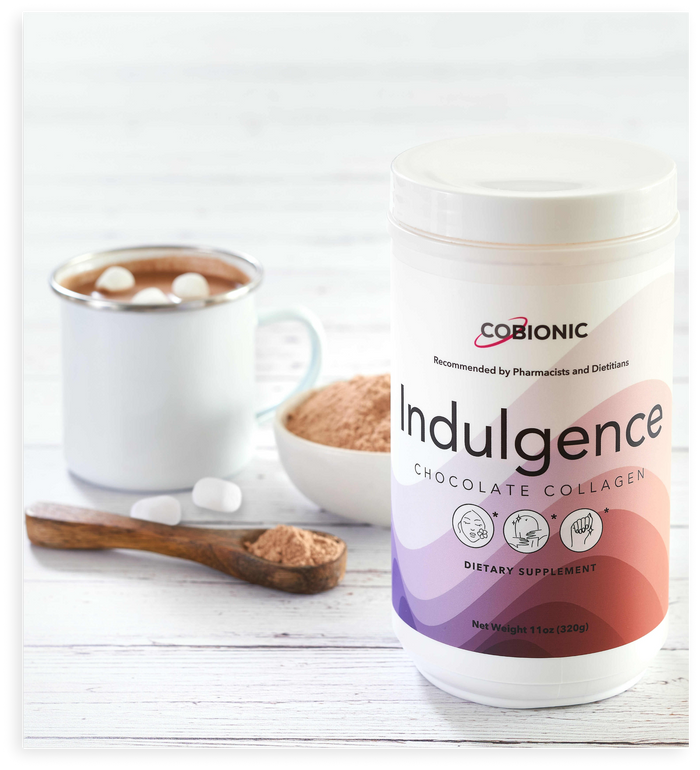 Frequently Asked Questions
Results speak louder than words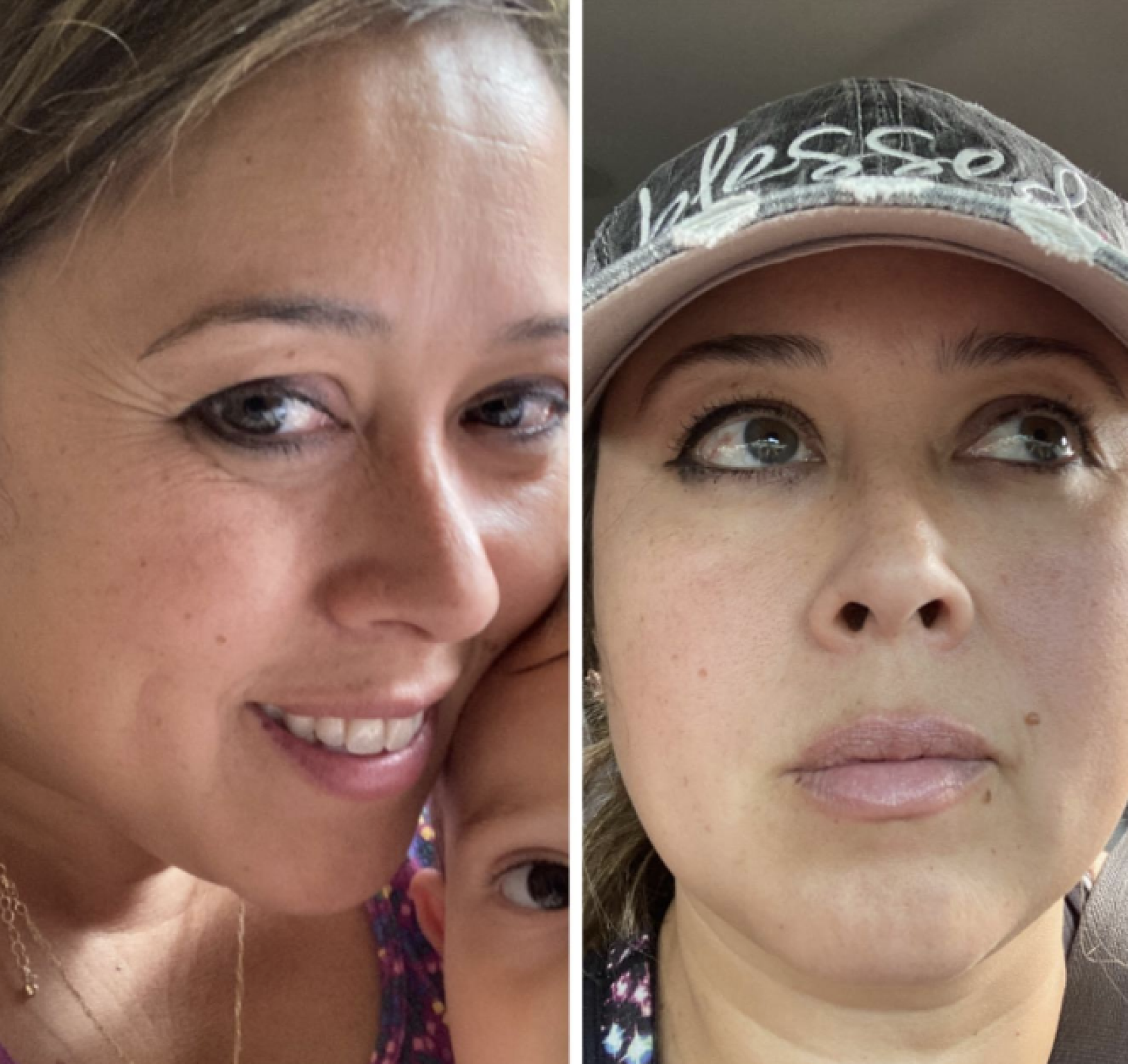 I will be telling all my friends about it
You want this product! I was skeptical about what type of results I would see, however this collagen protein powder exceeded my expectations. The first pic was from two months ago and I was wearing only eye makeup. Second pic was after having the indulgence two months in a row (and a vitamin c serum every night). Some mornings I looked like I just received a facial! Love it and will be telling all of my friends about it.
Linda D., Moorseville, NC
Verified customer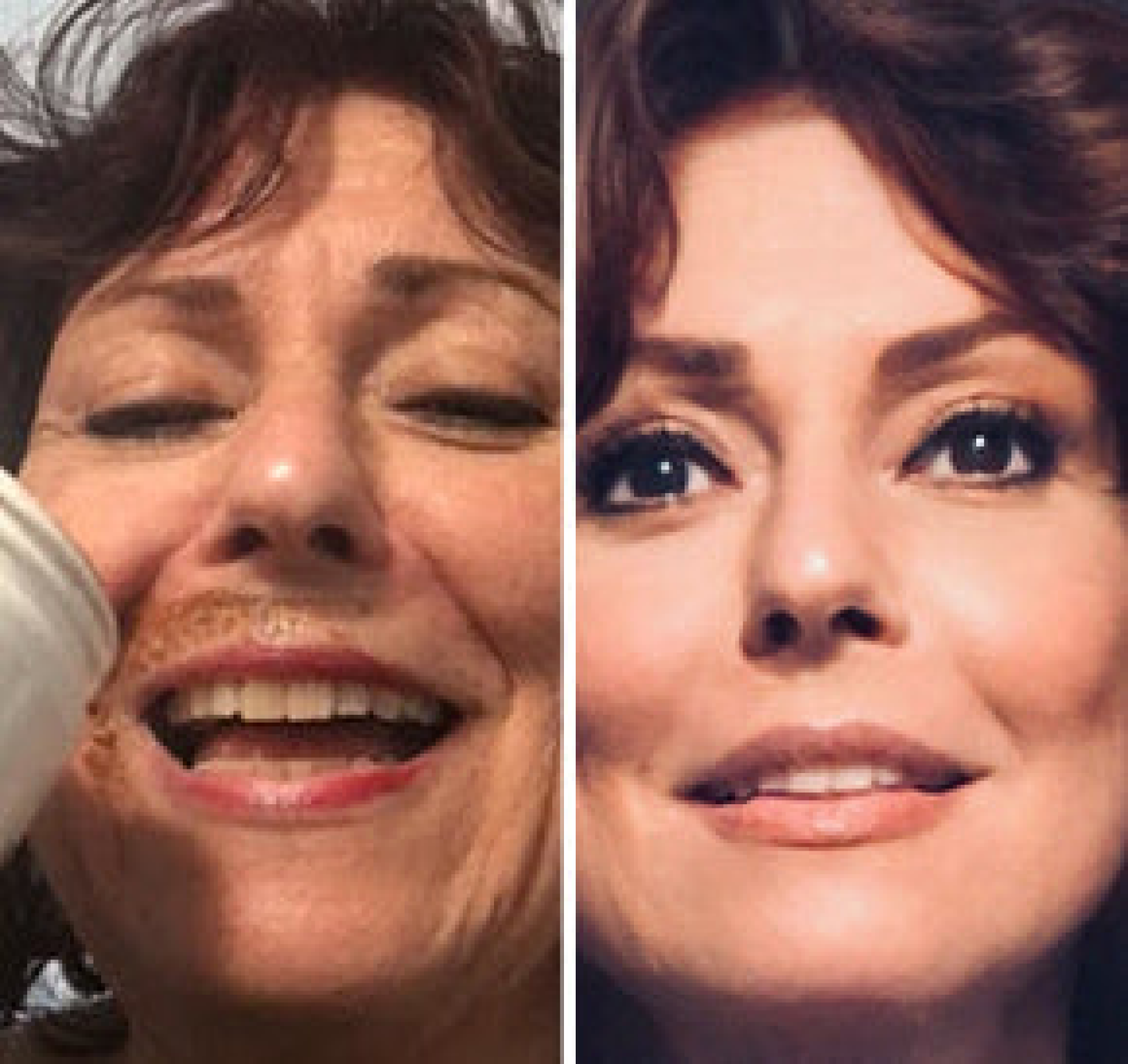 After 3 months, I'm starting to see the glow in my skin and hair
My hair is feeling and looking shinier and thicker. And I really appreciate that your products use non-sugar sweeteners. I also use Indulgence daily in my smoothies.
Victoria M., Hoboken, NJ
Verified customer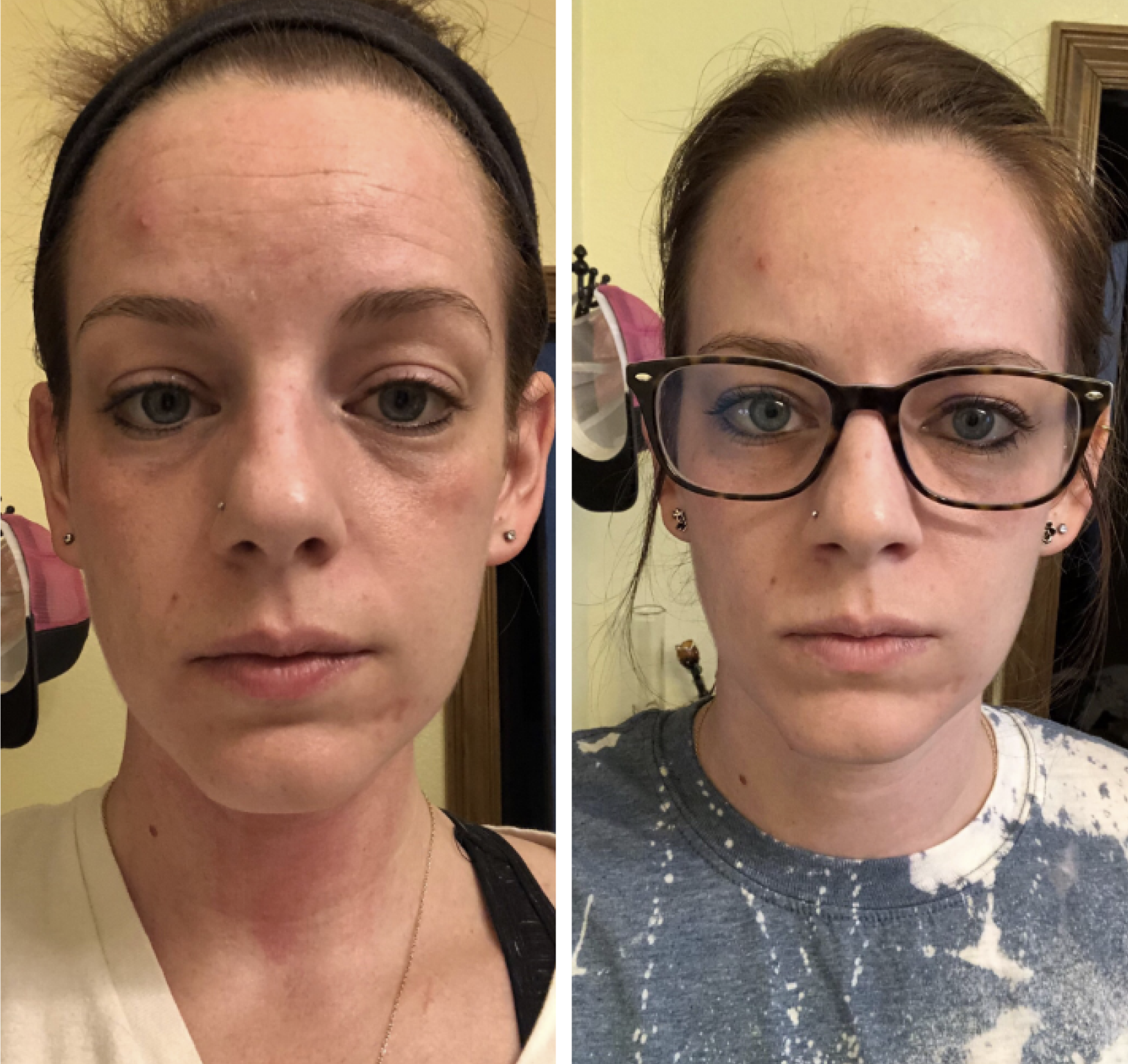 An upgrade to my daily routine
I'm a believer. Used it and saw a visible difference. The lines on my forehead almost completely gone. Added this to my daily routine for sure.
Grace S., Cincinnati, OH
Verified customer