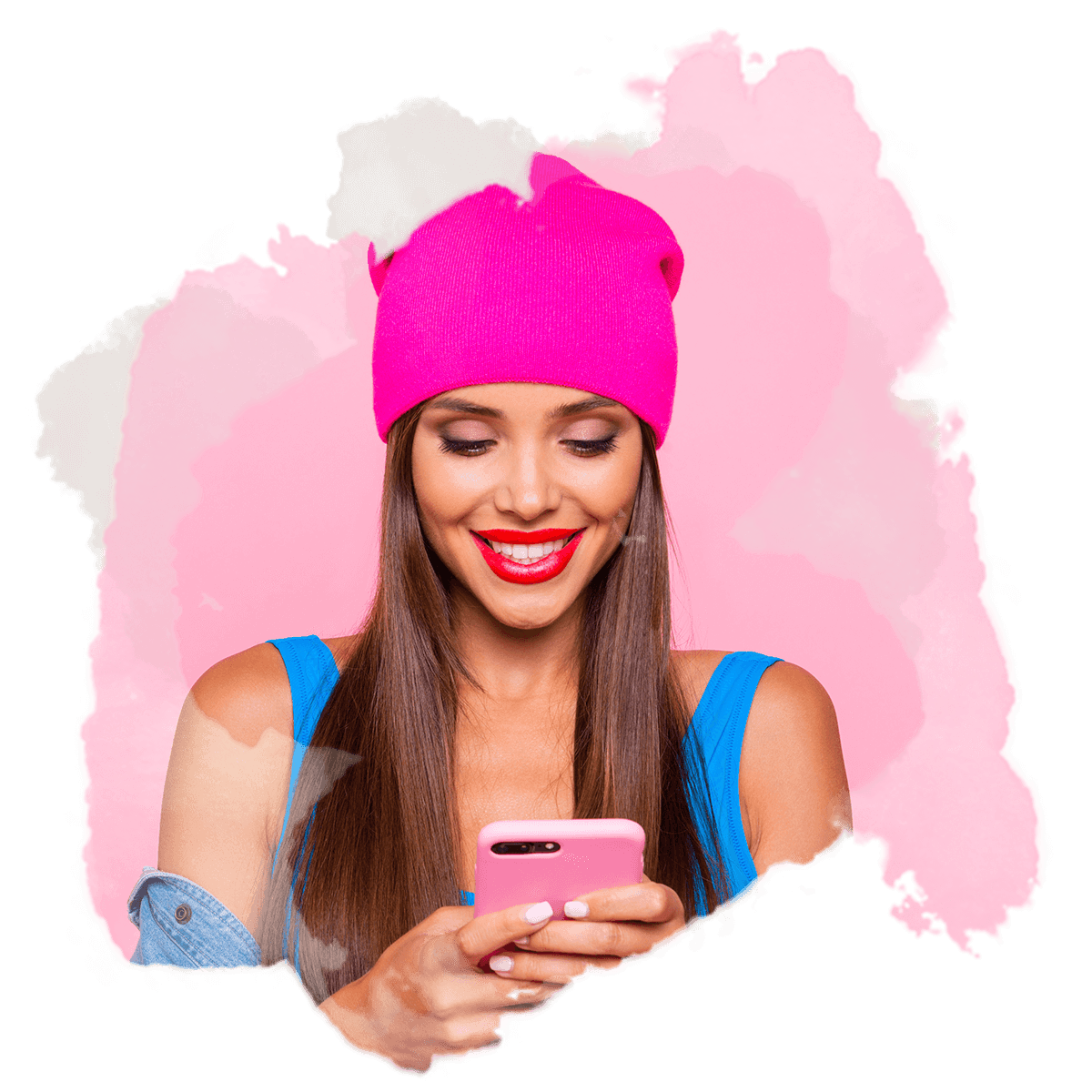 Who is a CoBionic Ambassador?
Influencers of every variety, but with a bigger purpose: to help people live a more vibrant, energy-filled, and fulfilling life. CoBionic Ambassadors help their tribe, family, and followers be the best versions of themselves, whether in health, wellness, or even business. They help us spread the message that it's possible to stop settling and start living #theVibrantLife.
What Do I Do After I Join?
In general, keep being your awesome, inspiring self. After all, that's the whole point of living a vibrant, meaningful life.
But along the way, share your personal link to a CoBionic product (and why you love it). That way, you help more people improve their lives and also earn a commission when they buy.
Mostly, just show people how to live a life they love and - when appropriate - help them find tools (from CoBionic) or otherwise that help them get there.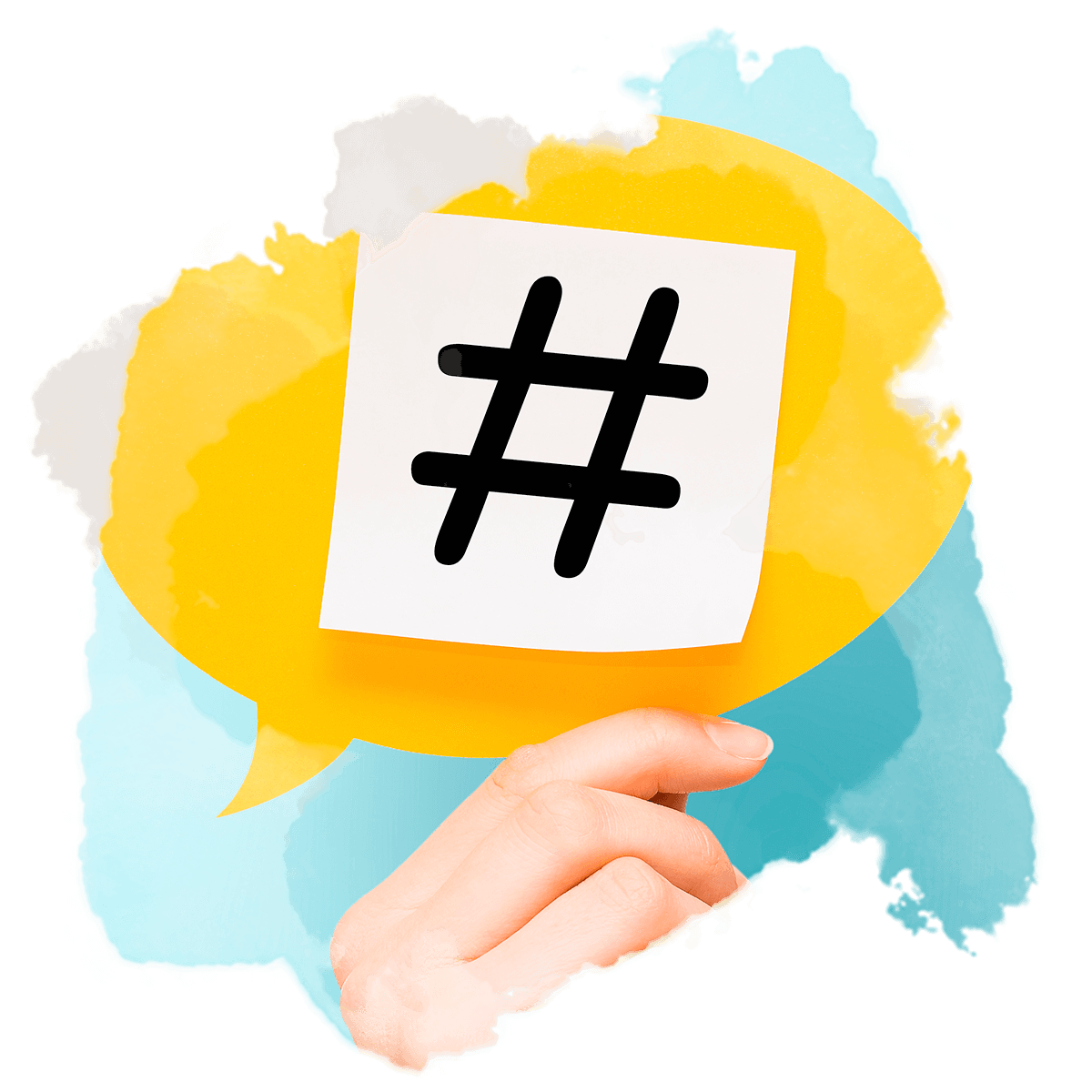 What's In It for Me?
Every time someone purchases a CoBionic product after clicking through your personal link, you earn a commission. (And not only do customers love our products - we consistently have the best conversions and commissions in the industry, so that you get rewarded more for your work.)
If approved, we'll send you samples of new CoBionic products to try, so that you can know for sure if your audience will love them.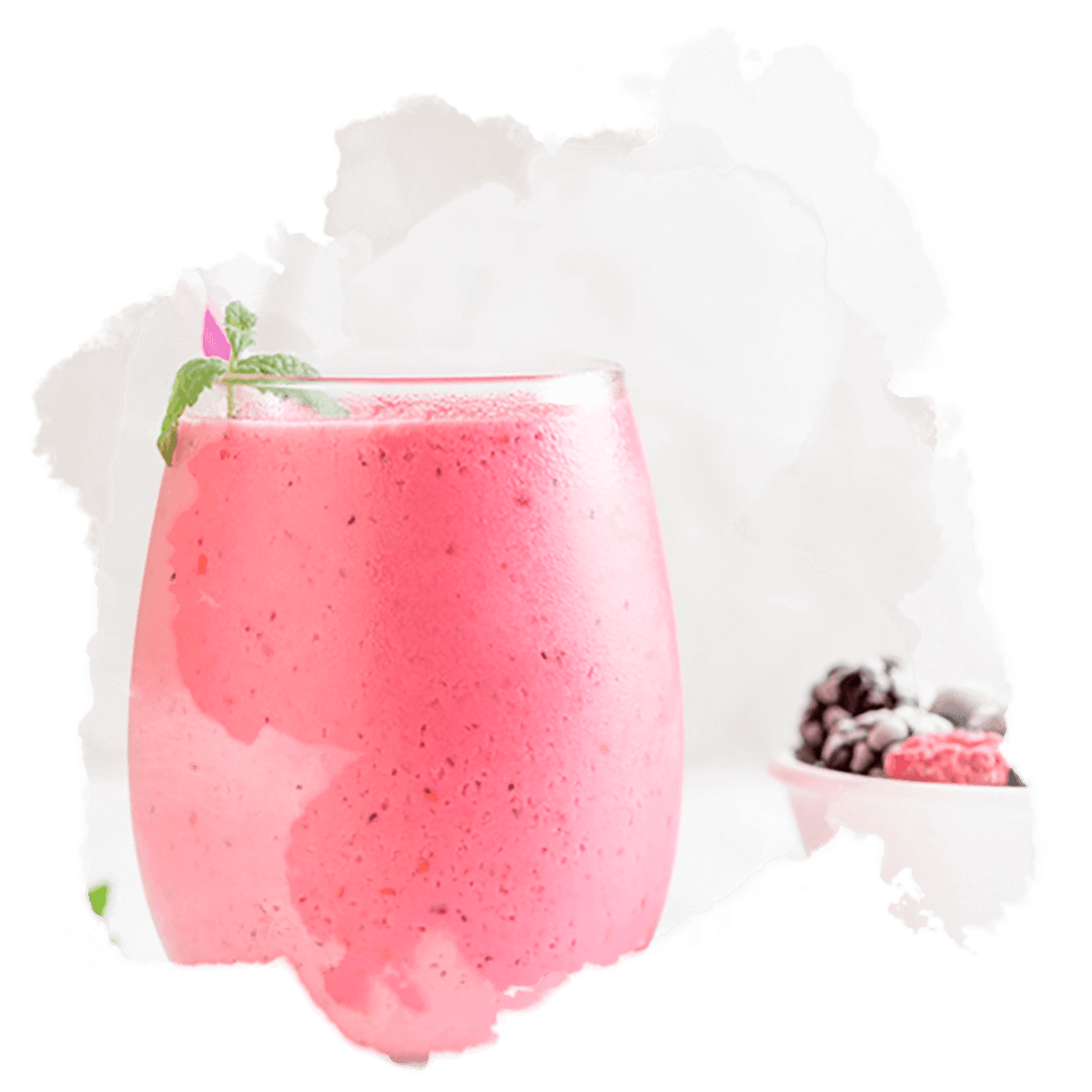 Ambassador SuperStars
SuperStars are Ambassadors who've put in the time and effort to grow a large, strong, and loyal base of fans and followers. They consistently provide great value to their tribe, and as a result, when SuperStars recommend CoBionic, people listen and take action.

In addition to the benefits of being an Ambassador, SuperStars also receive opportunities to partner with CoBionic in bigger ways, to gift CoBionic products from time-to-time, and even to attend live events that help them grow.

To become a SuperStar, simply join as an Ambassador, and shoot us an email for more details.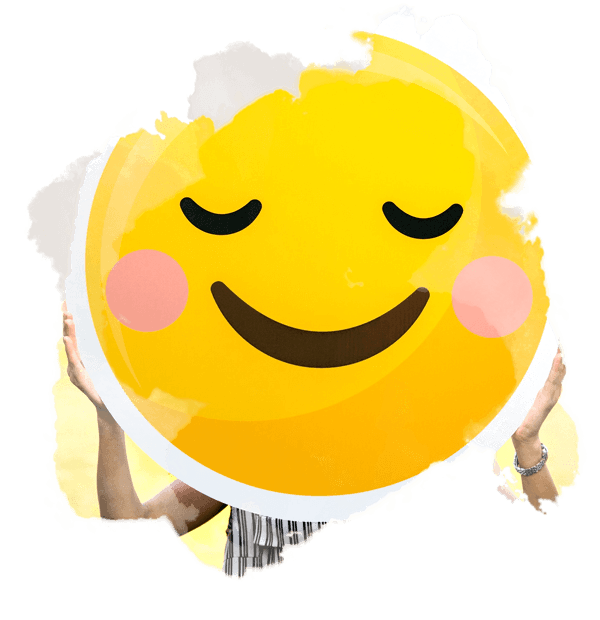 I am Ready!
How Do I Join?
Just use the button below, which will take you to a very short form asking for things like your name, email address, and social media profiles. And don't worry - this isn't a ploy to email you any sort of spammy offers. It's just so we can get in touch to send your personal links and information to help you share CoBionic products.

After that, you simply share through your link, and we'll do the rest for you - including great conversions, amazing customer service, and helping you in any way we can.

And if you have any questions - now or later - just email us directly at support@cobionic.com.
Become an Ambassador Now