About CoBionic

#THEVIBRANTLIFE
At CoBionic, we know that energy and vibrance are the foundation of your happiness. When your energy is low, you get tired and grumpy. When you're full of energy, you're vibrant and can take on the world. That's why every product we create is built to help you stay energized and full of life.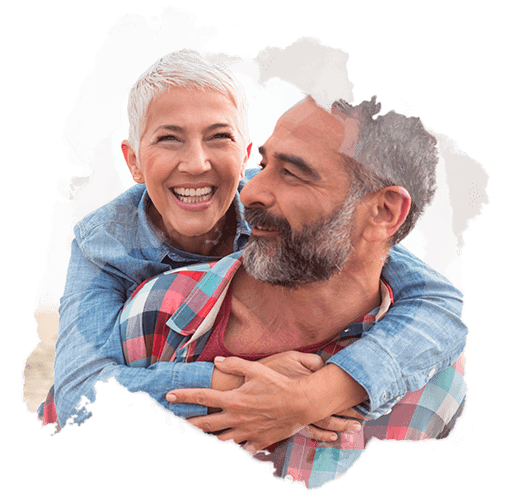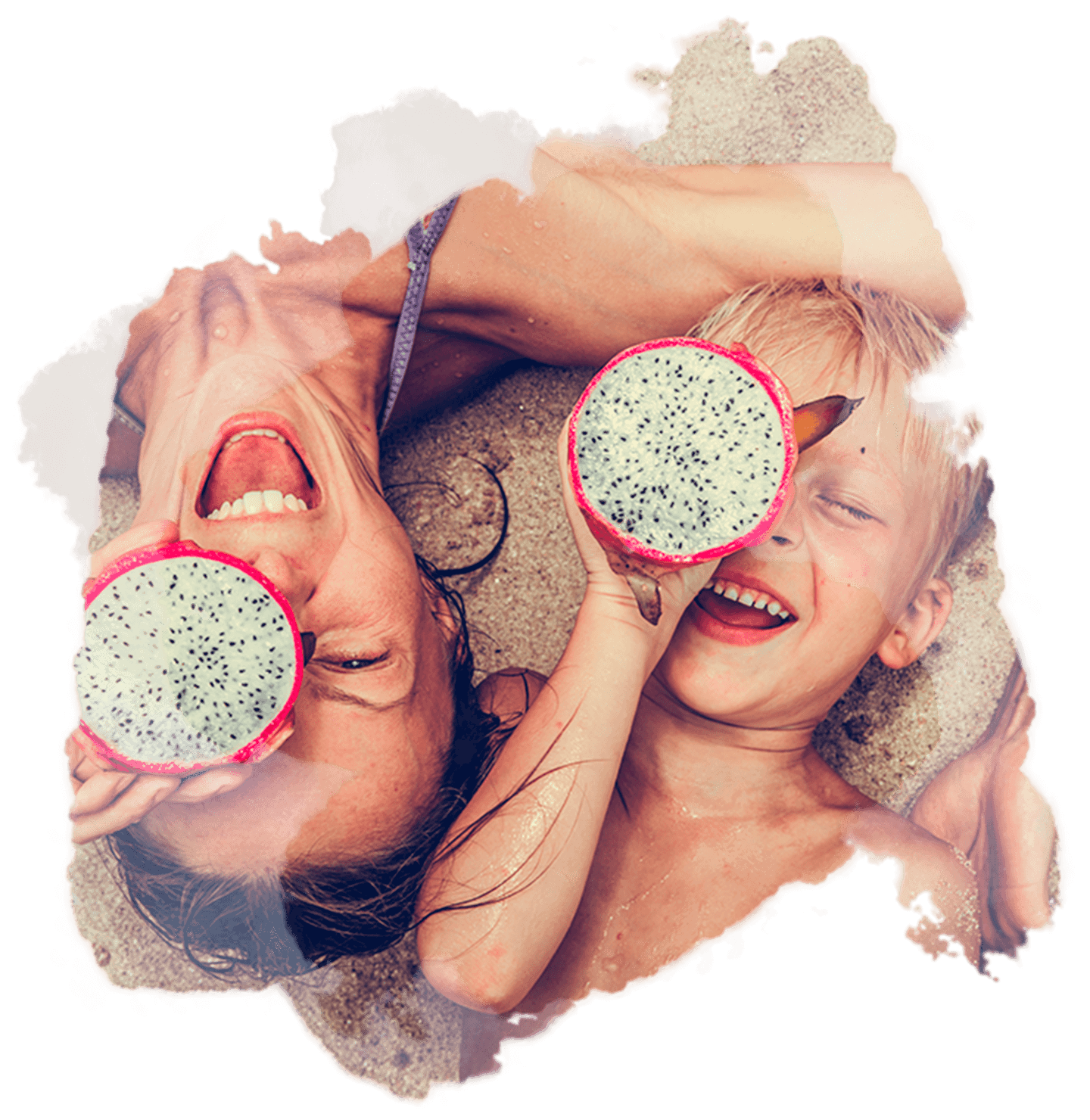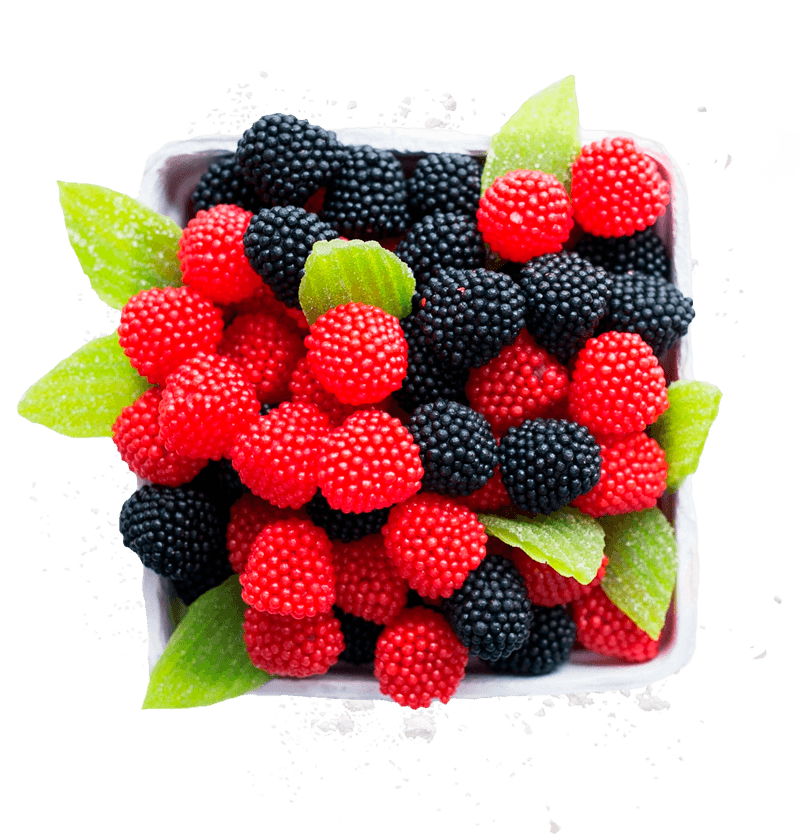 What
Drives us
Products that Make You Happy
It's not enough to be effective and backed by peer-reviewed scientific research. From collagen hot chocolate to berry prebiotic smoothies, we build every product to be an experience that tastes as good as it makes you feel. That way, you'll stick to it and keep feeling better.
Shop Now
Full
Transparency
At CoBionic, we're 100% committed to being transparent about what goes into our products, where they're made, and much more. Heck…we'll even tell you if we don't think a supplement is best for a particular situation.

Everything starts with our small team of real people who believe that you deserve to know what goes into your body. That's why we spend so much time and energy creating products that we love as much as you. :)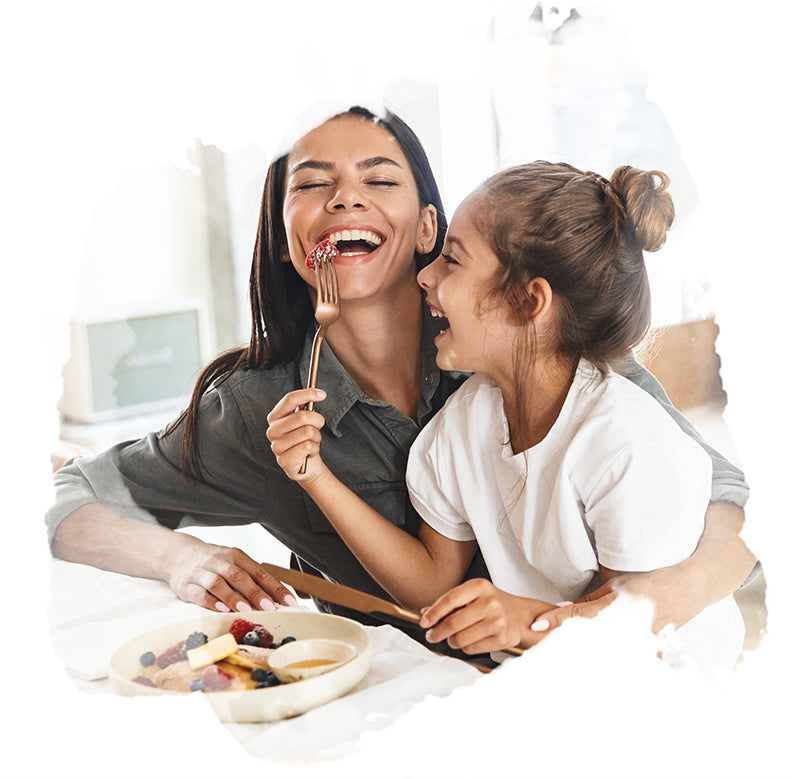 Authentic Ingredients for Real Humans

Read the label of any of our products, and you'll see that we're serious about including only the best ingredients for your body, because we're careful about what we put in our own bodies. No junk, no fillers, and no hype. Just a mix of essential vitamins, minerals, and real foods to help you look and feel better than ever.
Shop now