180 DAY MONEY-BACK GUARANTEE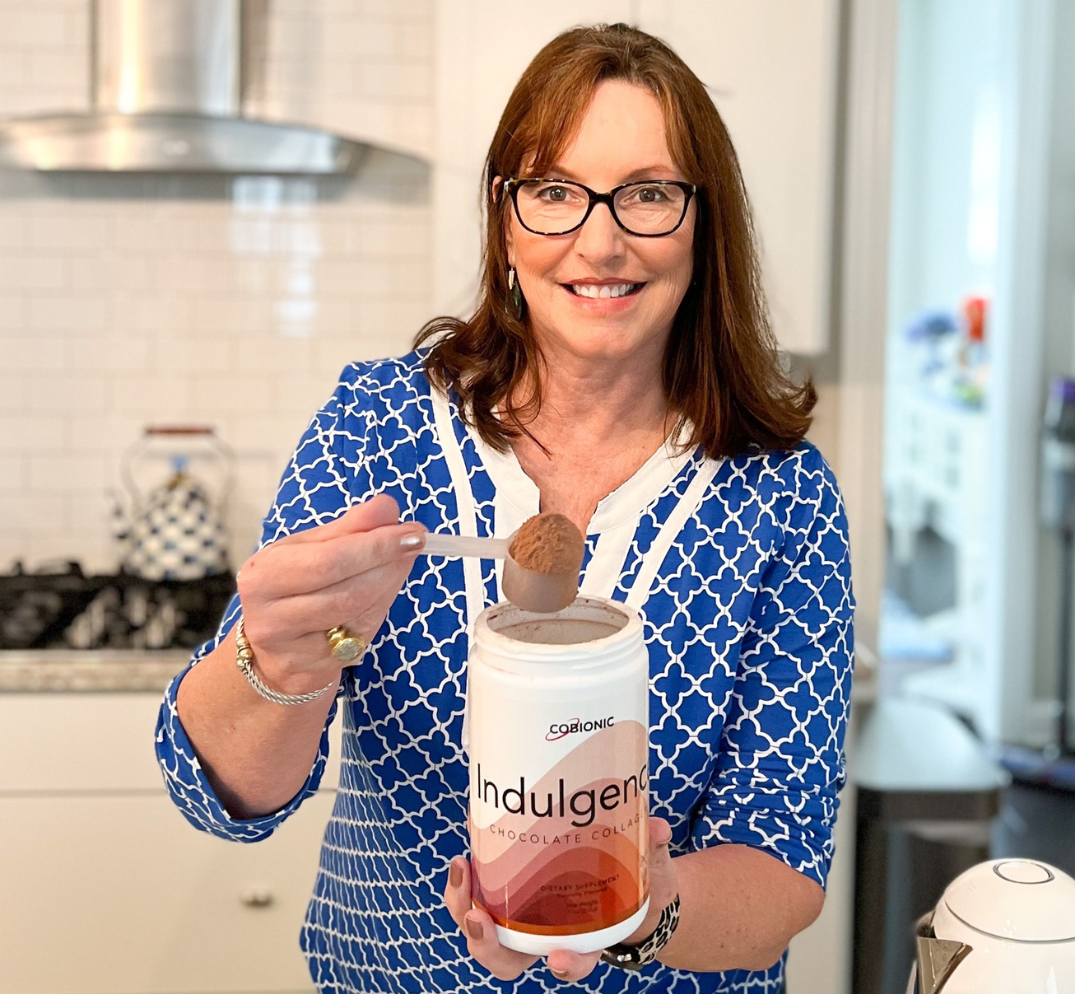 Give your aging skin the nutrients it needs to
repair and restore

itself...

Martha K. Verified Customer
"I looked noticeably younger... fewer wrinkles, smoother skin, and even fuller hair"
It's a blend of superfoods that helps..
Firm skin and restore elasticity

Give extra strength and shine to hair and nails

Bonus: Ease joint stiffness and aches
Thousands of women Just like you are visibly reducing wrinkles, fine lines & saggy skin
Without Expensive Surgery, Injections Or Fancy Creams
Here are 5 Reasons why it'll work for you too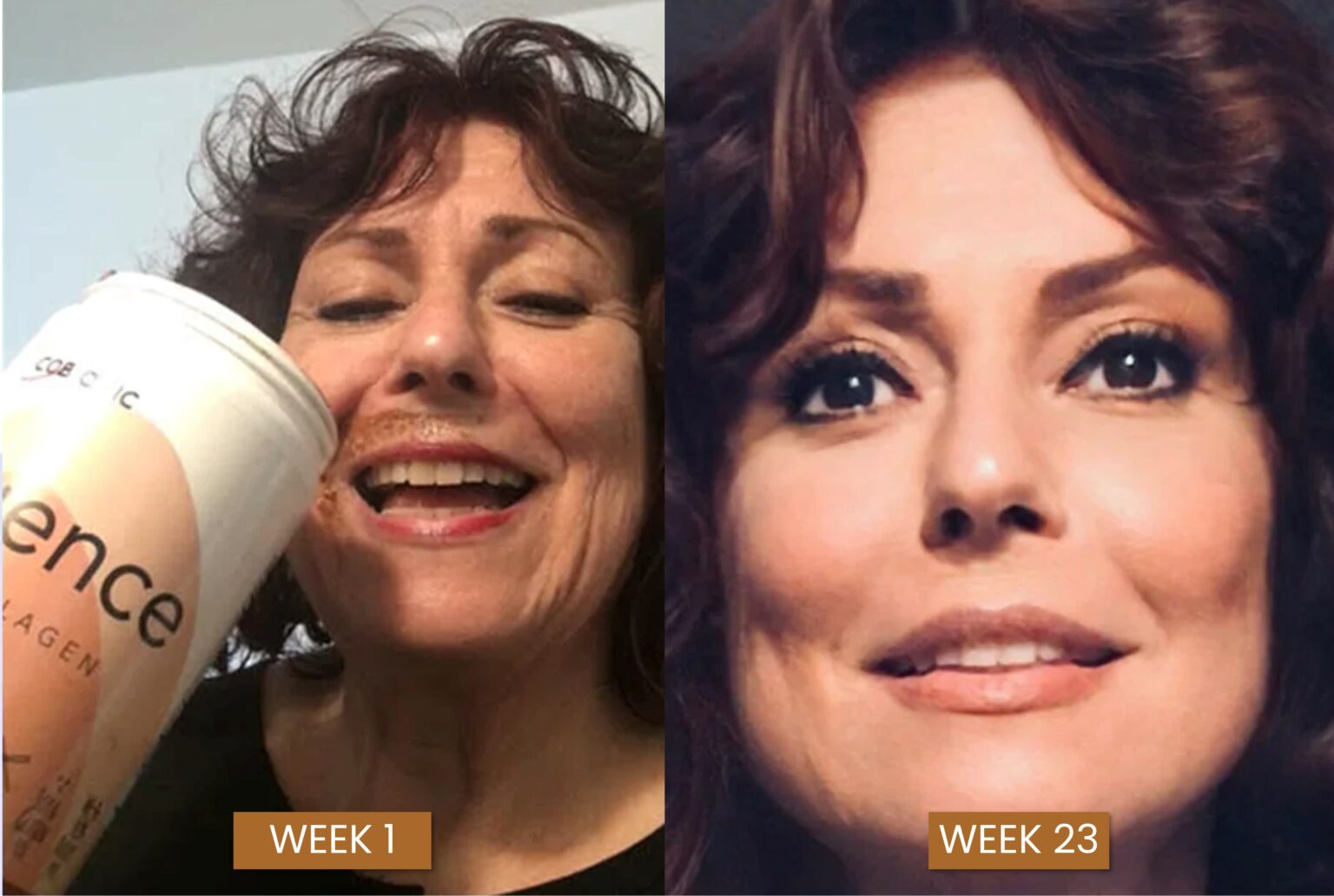 1.
Fix the REAL CAUSE of wrinkles, and aging skin at the source...
Getting older is only half the story! It's what happens as we age that's the real issue. Our collagen – the protein that plays a vital role in keeping skin young, firm, and strong drops with age.
So by the age of 40, we have 20% less collagen… at 50, it's jumped up to 30% less collagen in our skin.
Indulgence not only helps replenish your collagen levels but other skin-friendly nutrients as well such as Zinc & Vitamin C.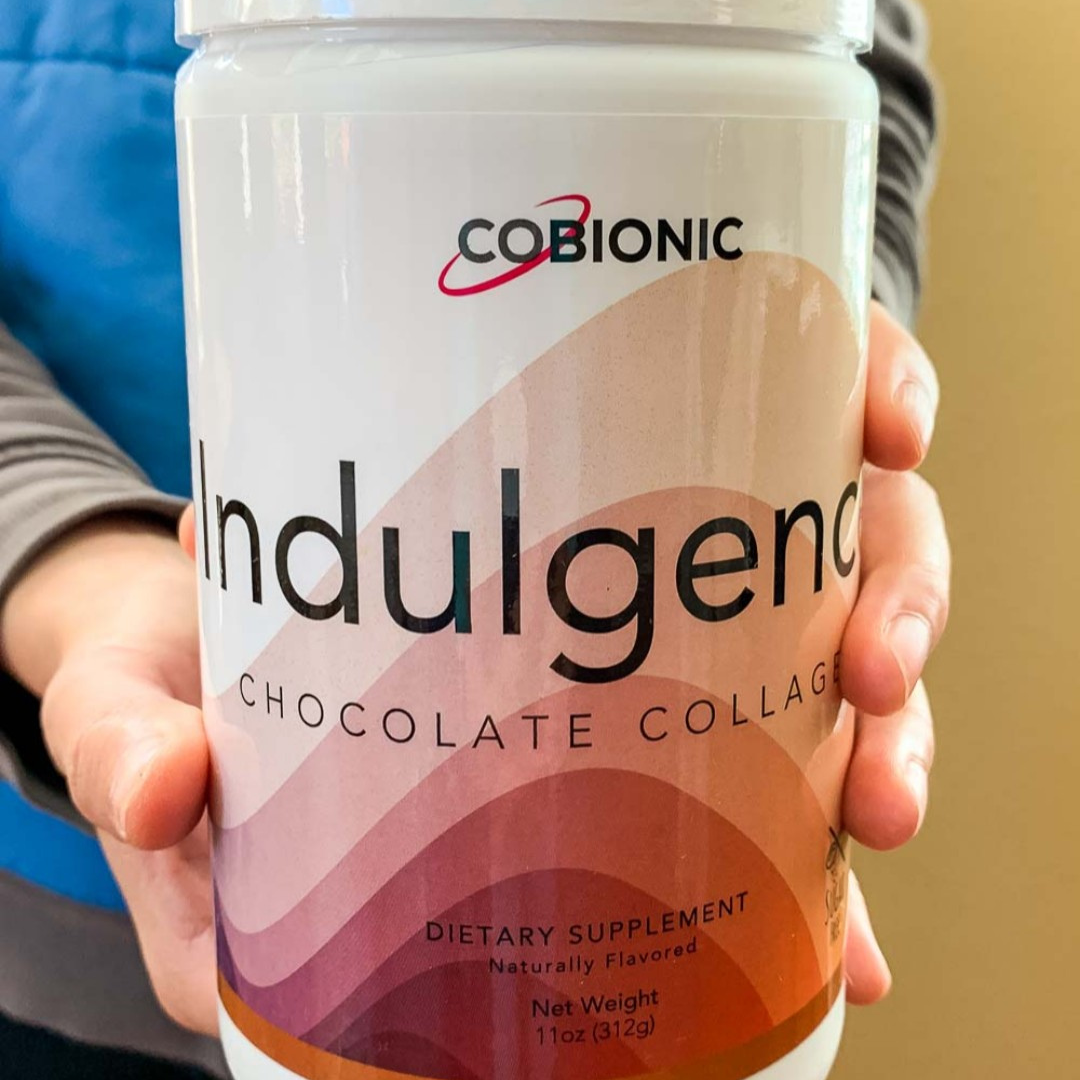 "I enjoy my chocolate-flavored collagen with my morning coffee every day. I'm 64, and my friends tell me I don't look my age."
Cindy T. Verified Customer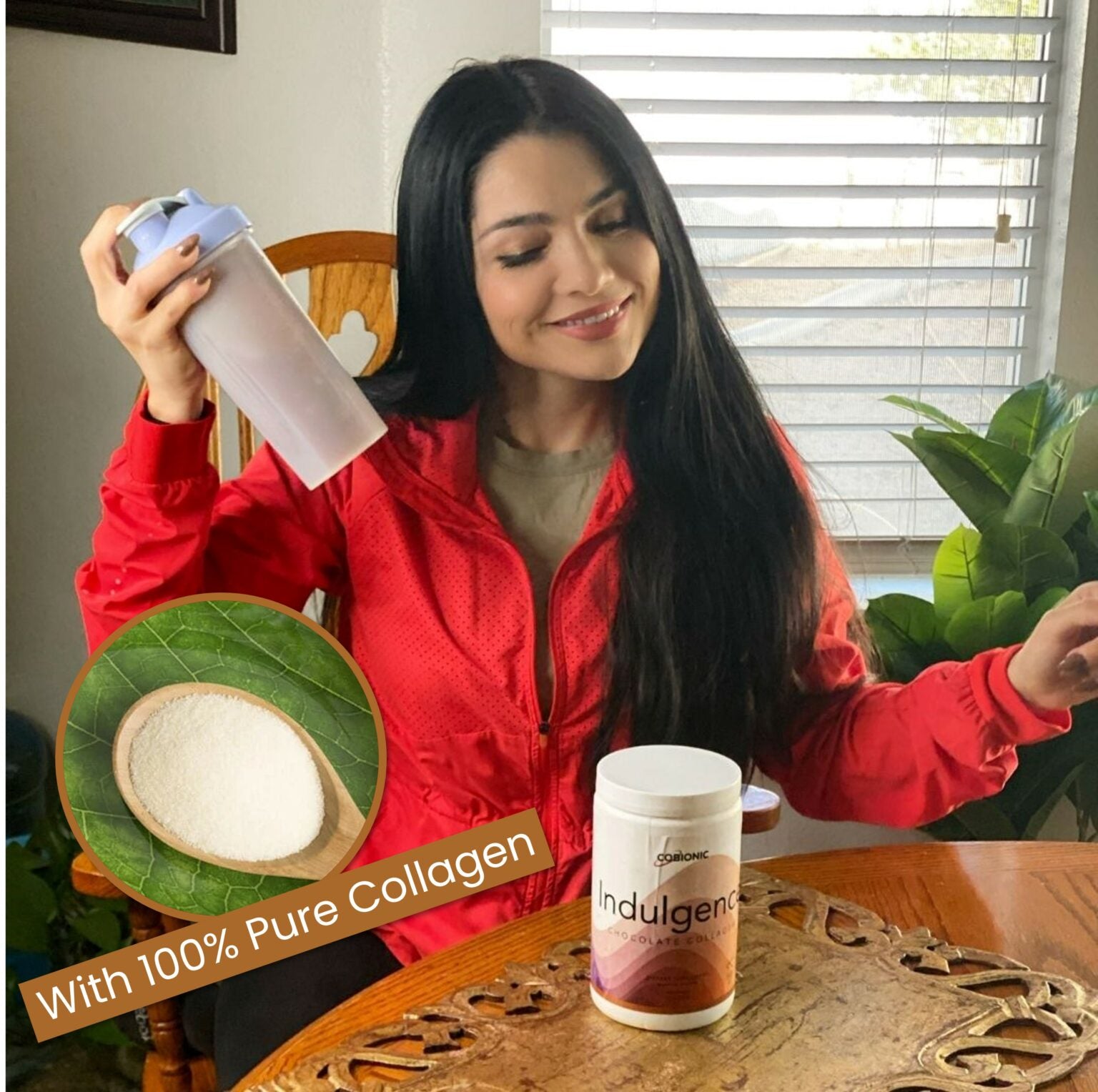 2.
It's loaded with the most effective GRASS-FED collagen (without the harmful toxins)
Unfortunately, most brands online and in stores either compromise on the quality of their collagen or use synthesis versions.
But today you're getting the most premium, grass-fed collagen that's free from harmful toxins and fillers.
Indulgence is also Gluten-Free, Dairy-Free, Non-GMO, and Paleo Friendly. Basically, all goodness, no junk.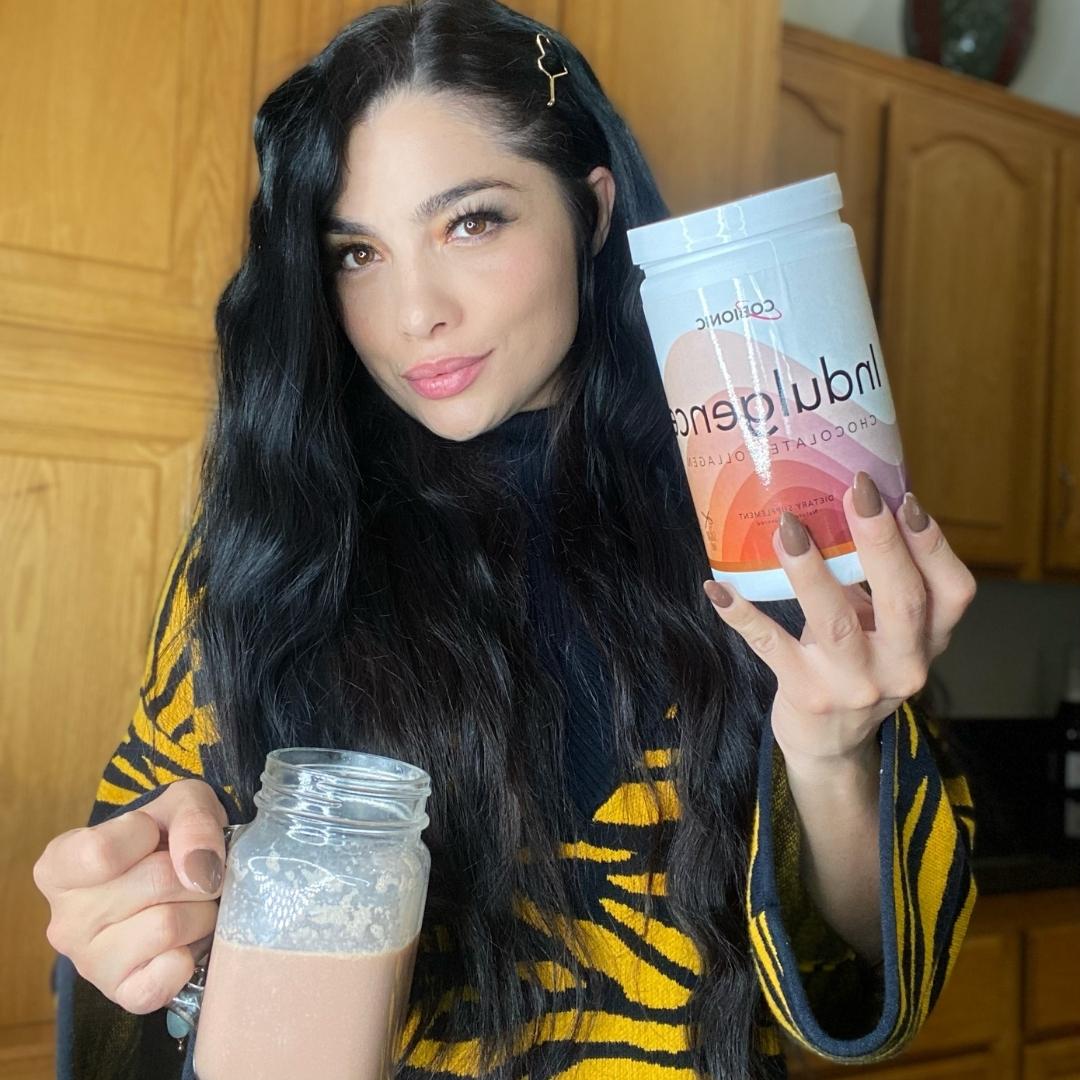 "After about 2 months, I noticed my face is smoother when I wake in the morning. This stuff just works!"
Jeanie S. Verified Customer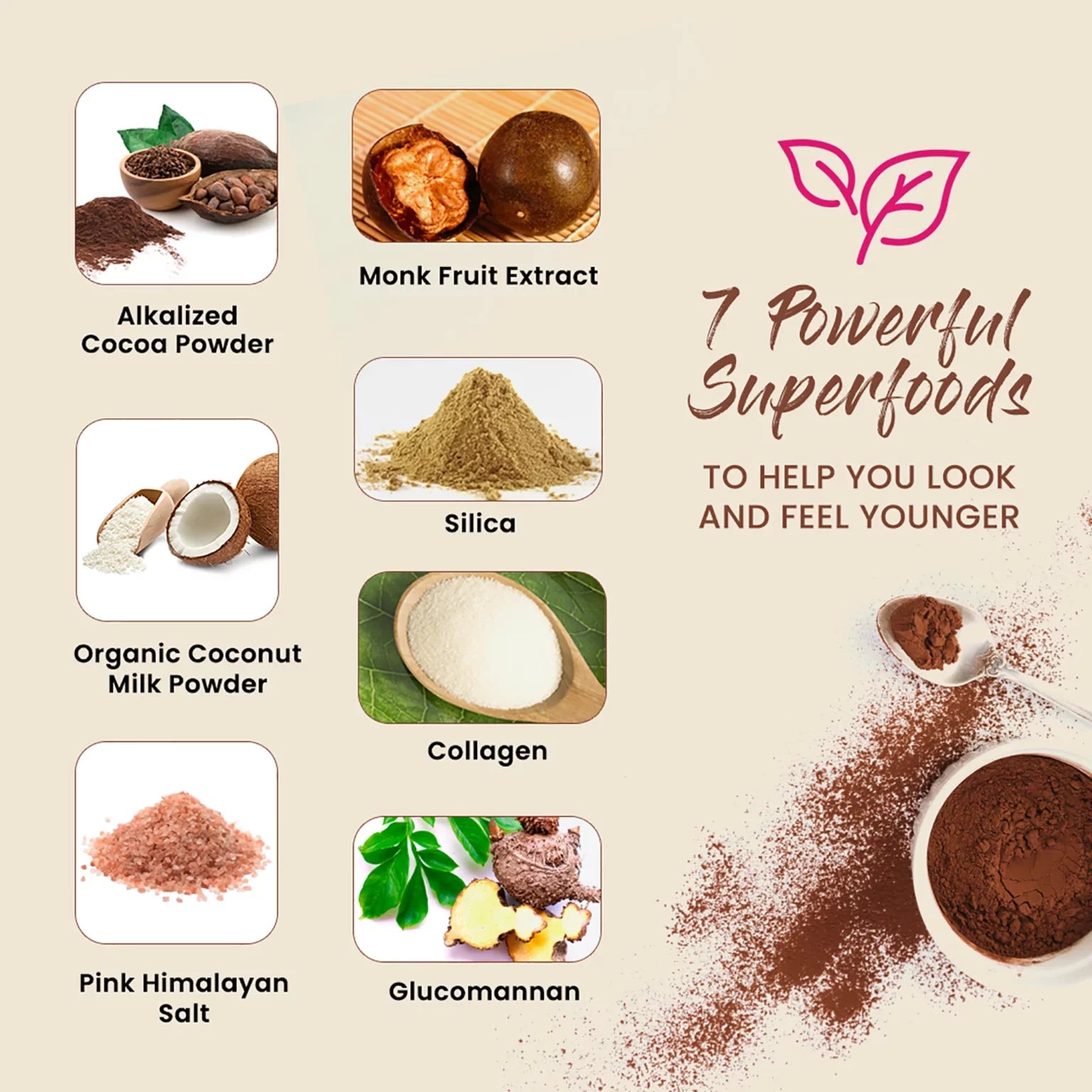 3.
You get a natural blend of 7 powerful superfoods to help you look and feel younger
Your skin doesn't just need collagen, it needs Vitamin C, effective antioxidants, and Polyphenols, all in the right amounts.
You can't get enough of these nutrients with creams or lotions because the molecules are too big to pass through your skin.
However, Indulgence is a very fun and easy way to get these nutrients, daily
"When having Thanksgiving dinner, everyone asked what I was doing to look so much younger than my age. I smiled and revealed my CoBionic chocolate Indulgence."
Odalys G. Verified Customer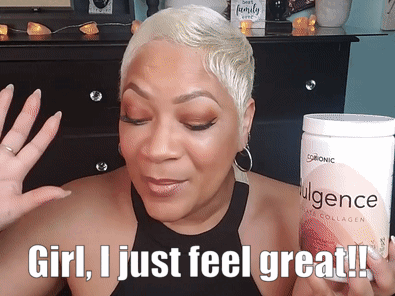 4.
Reduce your stress levels - one of the biggest causes of aging skin...
You know the importance of de-stressing, yet it's so hard to take a break in our fast-paced, modern lives.
Indulgence helps you relax and unwind while healing your body with superfoods. In fact, the cocoa polyphenols found mostly in dark chocolate have continuously been linked to reducing stress.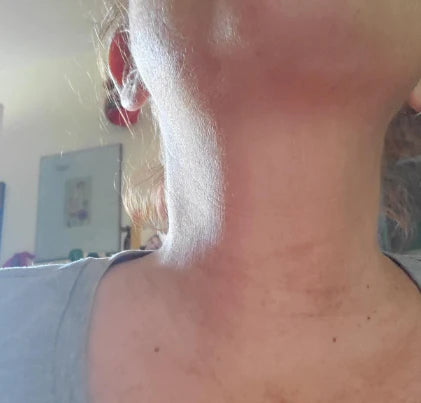 "I've noticed an improvement in my skin texture and my jaws, chin and neck are much improved."
Jane R. Verified Customer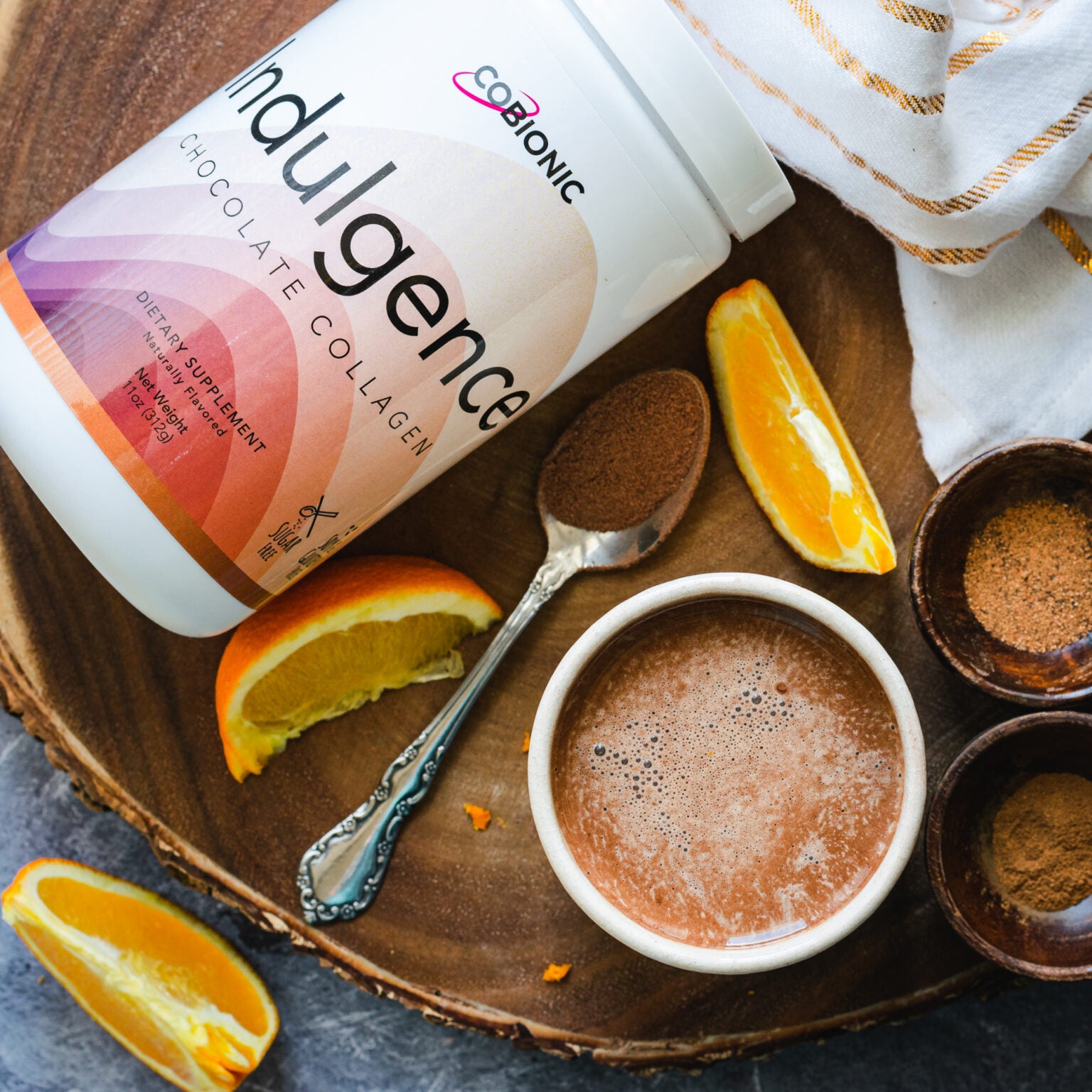 5.
A unique prep of chocolate that's easier to digest & more delicious...
You will love the rich chocolate texture and flavor of indulgence. Because it dissolves quickly, you can serve it as a hot chocolate mix or add it to a smoothie or coffee!
Because of our unique fermentation process, Indulgence is super easy to digest. Say goodbye to feeling bloated or awful aftertaste.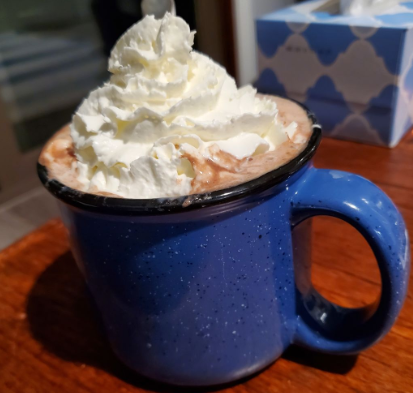 "Smooth and creamy! We add it to our smoothies, coffee and sometimes even bake with it."
Susan R. Verified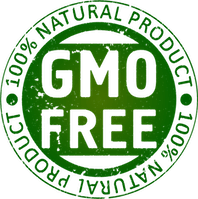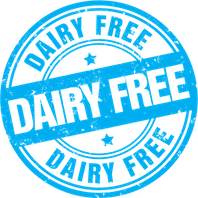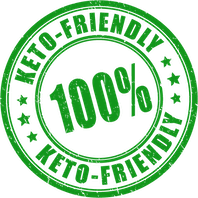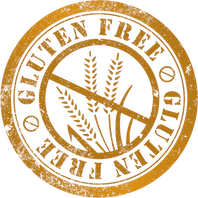 What Women Enjoying Indulgence Are Saying…
These Women Love Their Results, And You Will Too.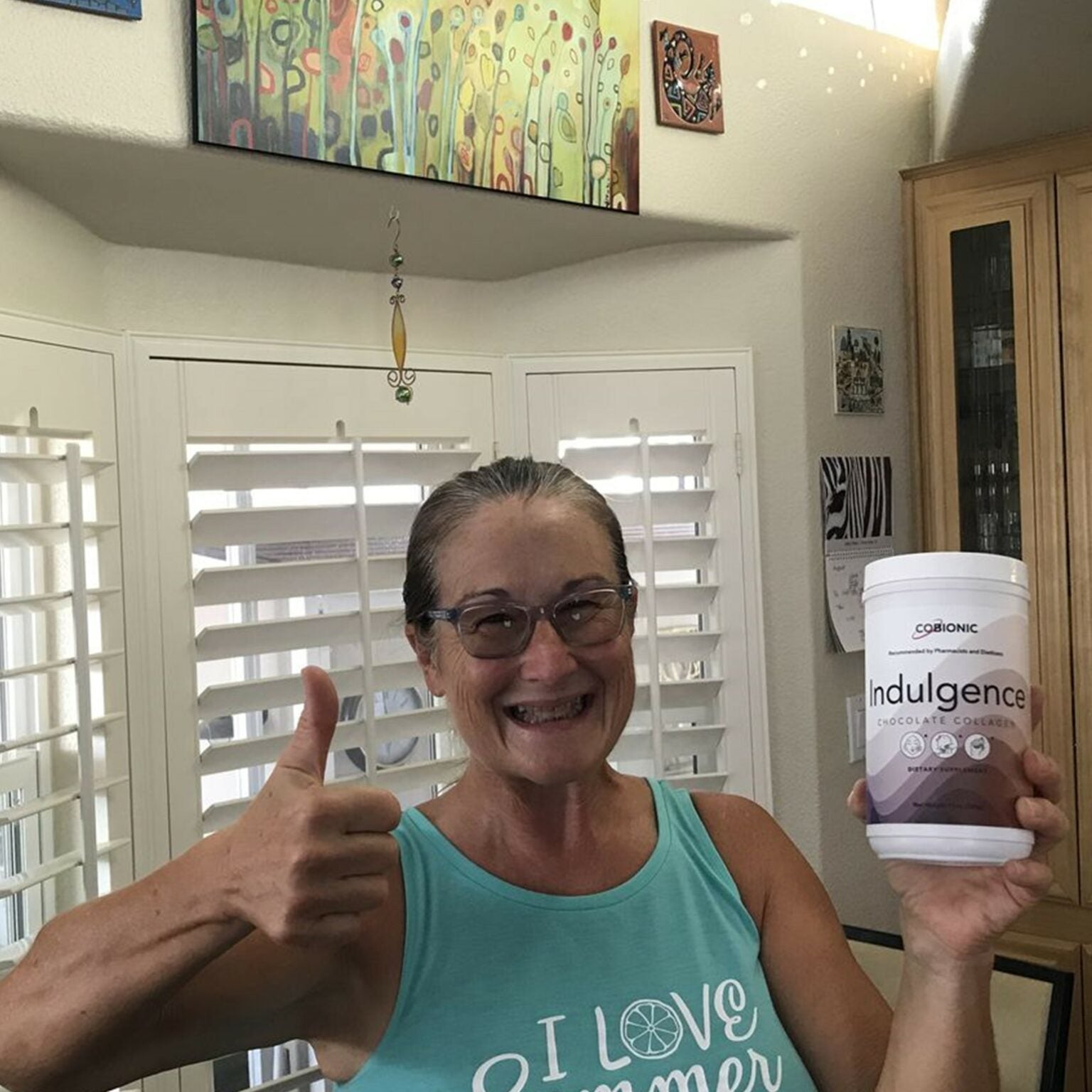 "it does wonders for my skin and hair"
"Indulgence is the best thing to happen to me! it does wonders for my skin and hair, but it also improves my mental and emotional life. I had become a couch potato until Indulgence was added to my daily routine. Now I have more energy and ambition"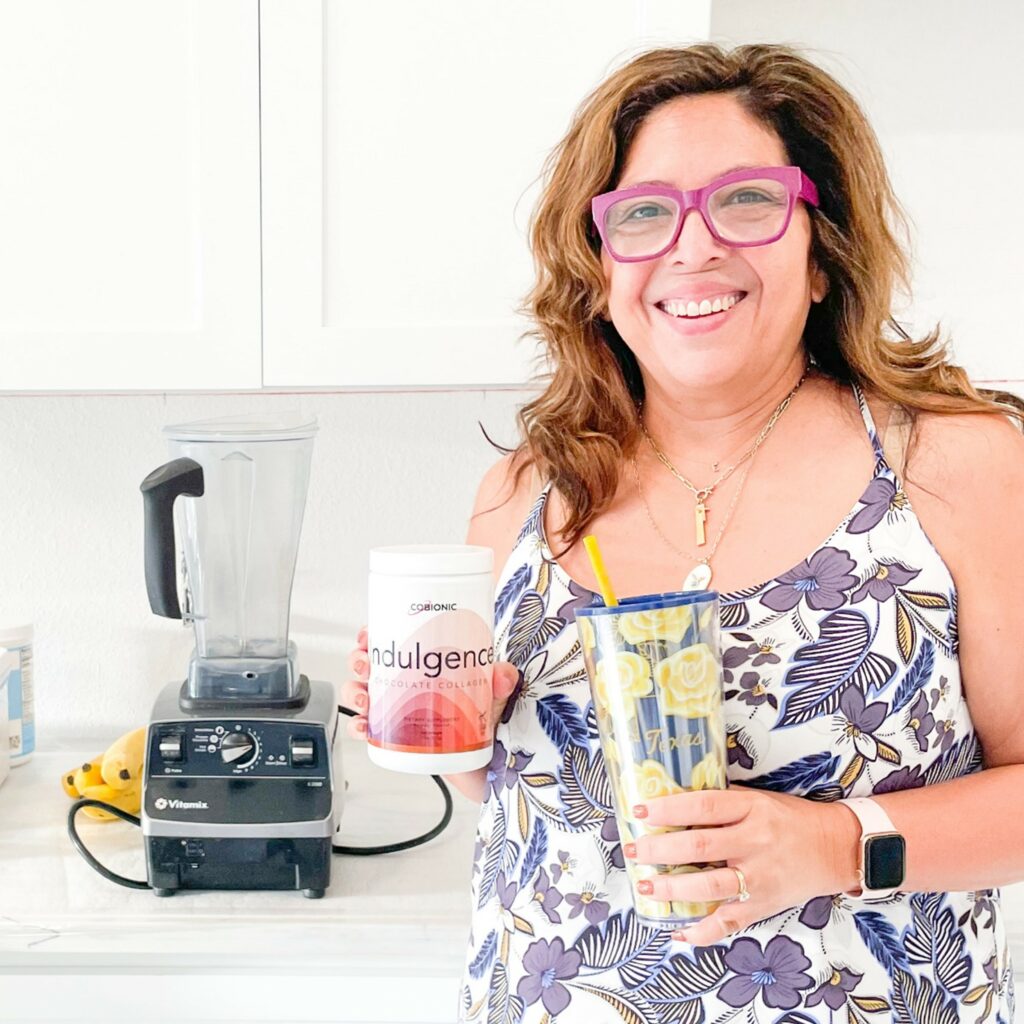 "My skin is glowing. Recommend!"
"Tried this last year and ran out so used a different product, but missed the chocolate taste of Indulgence. Also, my nails were growing rapidly, and I did not need to get my nails put on anymore. My skin is glowing! Love this product so much."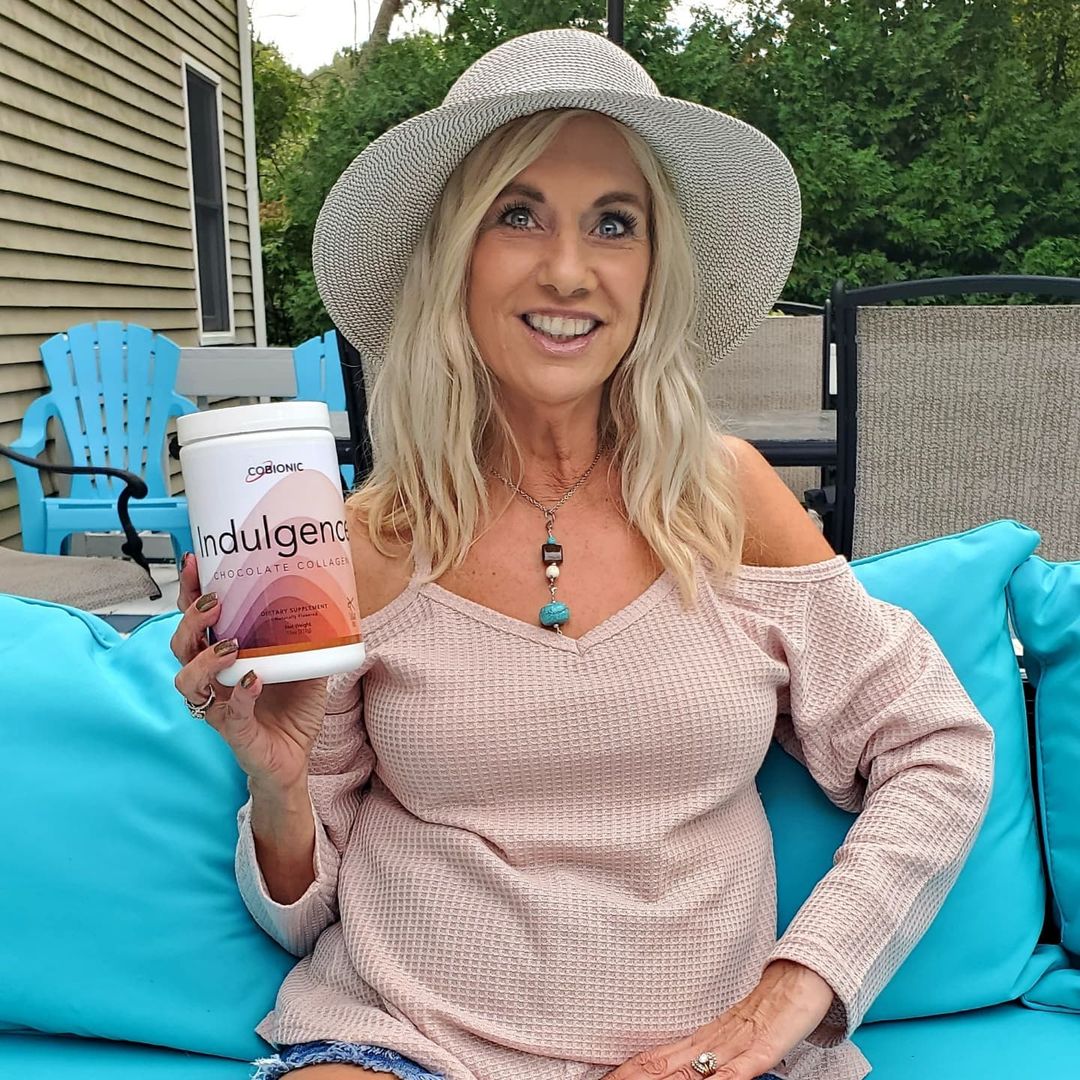 "It tastes like creamy chocolate"
"What's not to love about Cobionic Indulgence? The name says it all! It tastes like creamy chocolate with the added benefit of collagen. My nails and hair are healthier, and my complexion has improved, and that is no small thing for a woman my age"
Frequently Asked Questions
Is CoBionic Indulgence Gluten-Free, Dairy-Free, Non-GMO, and Paleo-Friendly?
Yes to all of the above, and it's 100% natural as well!
How Do I Use CoBionic Indulgence?
Most of our customers use CoBionic Indulgence as a hot chocolate mix, or they add it to a smoothie. But you could also add it to coffee for a delicious collagen mocha!
How long does shipping take?
Pregnant or nursing mothers, children under 18 or individuals with a known medical condition should consult a physician before using this or any dietary supplement.
Can't I Just Use Anti-Aging Creams Instead?
Anti-aging creams and moisturizers are great for fighting visible signs of aging. The problem with collagen creams, however, is that collagen molecules are too big to be absorbed through your skin.
That means that the collagen in your cream isn't getting where it needs to go (underneath your skin) to help fight wrinkles at the source.
How long does shipping take?
Please allow 4-6 days for processing and depending on your selected shipping method, 3-7 days for shipping. You will receive tracking number(s) once your order has been shipped. We do not process orders on holidays and weekends.
Is Your Manufacturer Certified? Where Do You Manufacture CoBionic Indulgence?
All of our products are manufactured in the United States (at a few different facilities). Each facility has been certified to meet the highest quality cGMP standards.
What if I Don't Like it?
The "proof is in the pudding" – as they say – which is why your order today will be covered by our 100% money-back guarantee, so there's no risk for you.
There's no auto-bill or any tricks. Just a one-time, risk-free order.
If you don't have friends and family commenting on how great you look… we'll give you a full, fast refund — any time within 6 months of the time you order.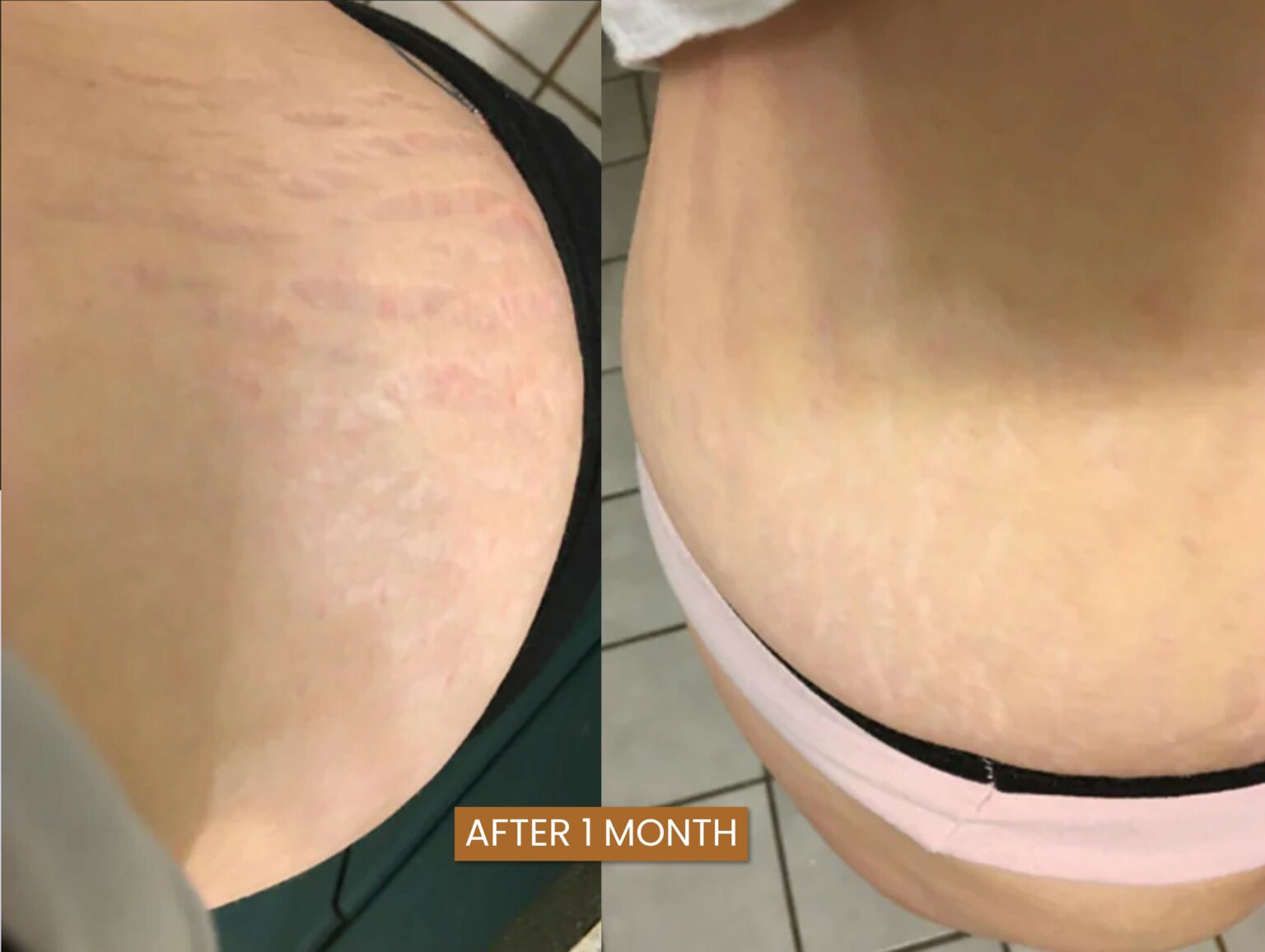 "I thought my stretch marks would never fade."
Honestly so surprised and excited about my results. I added photos of before and after use of only a month! After three pregnancies, I thought my stretch marks would never fade.
- Rene L.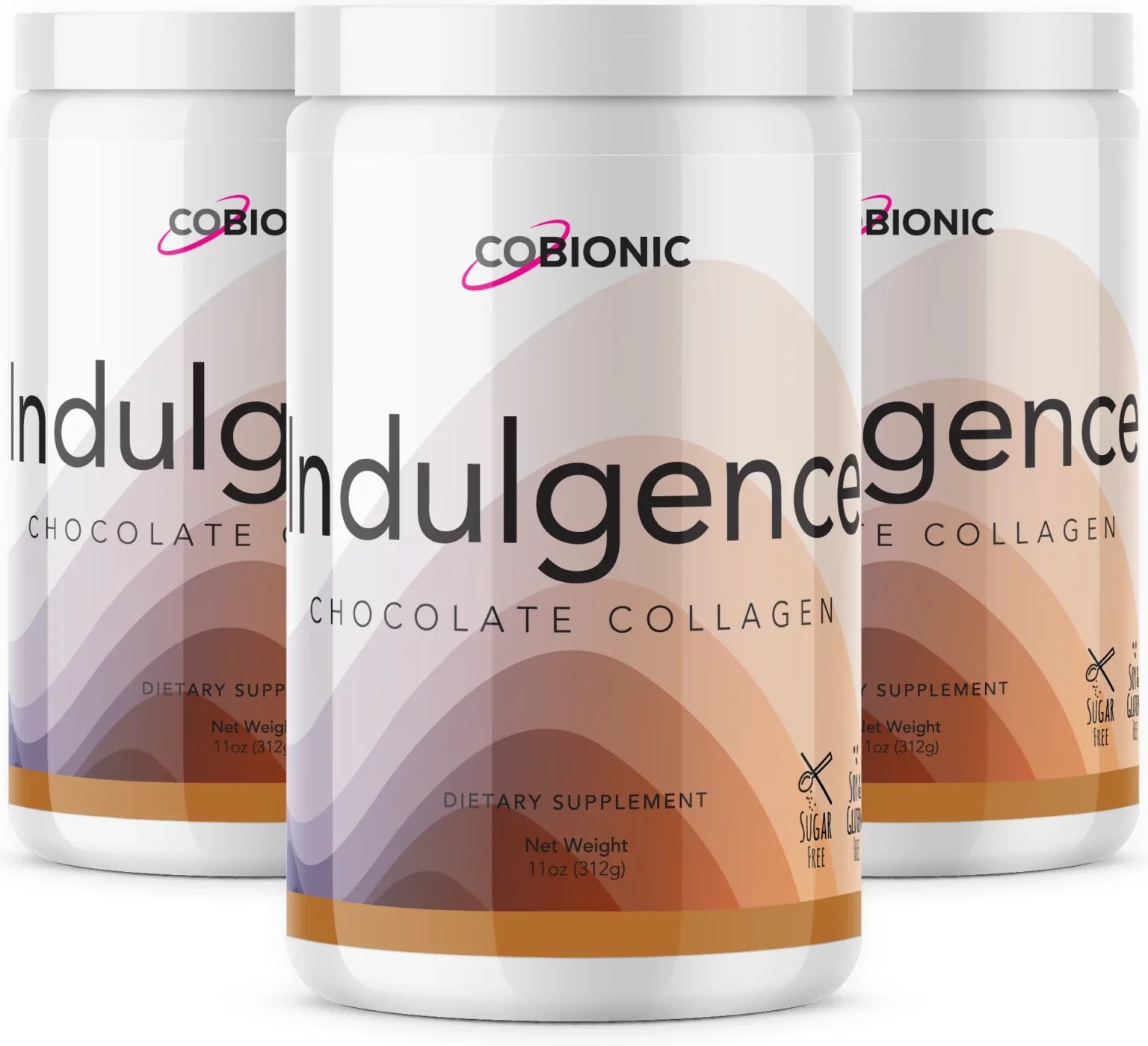 Time to Rejuvenate Your Skin, Hair, And Joints
Early Fall Discount Now On
100% Money-Back Guarantee